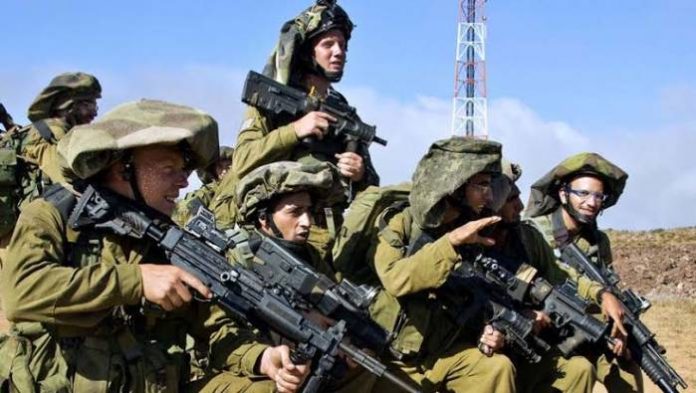 A Palestinian on Wednesday rammed a vehicle into an officer of the Israeli Defence Forces (IDF) in the West Bank, before attacking him with an axe.
The soldier was seriously injured but managed to shoot the assailant dead, the Israeli military said.
The incident happened one day after Israel's parliamentary elections, on a road between Jerusalem and the town of Modiin.
According to the Palestinian Health Ministry however, the 54-year-old attacker was killed by gunfire.
Tensions have been running high for months in the occupied West Bank.
READ ALSO: Gov. Wike Donates 25 Buses To Benue PDP Campaign Team – Ortom
Following a series of terrorist attacks in Israel earlier this year, Israel's army has been carrying out a large number of raids.
According to the Palestinian Health Ministry, 136 Palestinians have been killed this year in connection with military operations, in clashes or in attacks they have perpetrated.
There are also increasing reports of violence by Israeli settlers against Palestinians, Israeli activists or soldiers. (dpa/NAN)