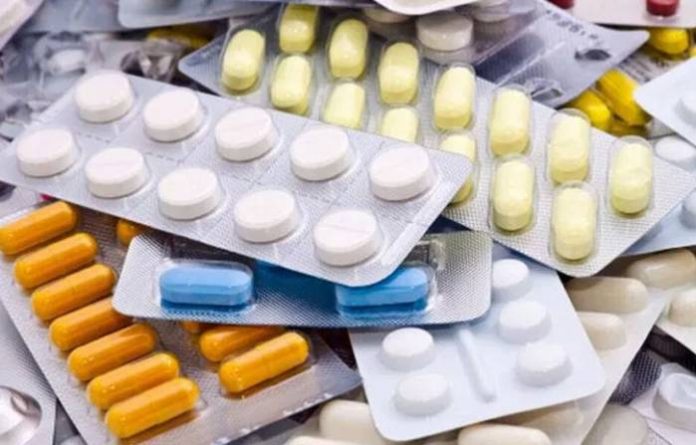 A clinical microbiologist, Prof. Oladipo Aboderin, says constant use of anti-biotics drugs could cause resistance in microbes, which is dangerous to humans' health.
Aboderin, a Professor of Clinical Microbiology, Obafemi Awolowo University (OAU), Ile-Ife, said this while delivering a lecture at the "2021 World Antibiotics Awareness Week" on Wednesday in Osogbo.
According to him, the United Nations General Assembly in 2016 classified antibiotics resistance as a global health emergency.
Aboderin said that Antimicrobial Resistance (AMR) or Antibiotics Resistance was a phenomenal that affects both humans and animal, adding that it is a situation where microbes that causes infections in the body become resistance to drugs.
He said research carried out in some hospitals in the state revealed that 8 out of 10 patients undergoing treatment were placed on antibiotics.
According to Aboderin, the use of antibiotics by many of the hospitals on patients are more prevalent nowadays.
"Constant and prolonged use of antibiotics leads to ARM.
"If possible, the use of antibiotics to fight infections should be avoided, or in the alternative, vaccination against infections should be embraced," he said.
Aboderin, however, said that the United Kingdom Government, through the Fleming Fund, would be supporting Nigeria to upgrade 11 microbiology diagnostic centres to help tackle AMR.
In his presentation, Dr. Tope Akinwumi, President of Environmental Health Officers Association of Nigeria, Osun Chapter, explained that drug misuse and overuse was more prevalent in the rural environment.
According to Akinwumi, people in the local areas abuse antibiotics drug usage more.
"People at the local areas tend to self medicate or patronize local chemists to treat themselves for any form of illness as against going to see a doctor.
"AMR has contributed a lot to the prevalence of diseases and animals treated with antibiotics, often transmit AMR microbes to humans when they are eaten," he said.
Dr. Bukola Oyebamiji, a lecturer in the Department of Animal Science, OAU, in her contribution, said AMR could also occur when people take drugs, even when they are not sick.
According to Oyebamiji, farmers often create ARM when they treat all animals with the same drug, even when some are not sick.
She also added that living in an environment where animals were bred could give humans AMR infection.
READ ALSO: Growing Rate Of Undetected High Blood Pressure In Children Is Worrisome – Cardiologist
Oyebamiji also said that some animals could also pass antibiotics resistance microbes to humans, through their urination, feces or when consumed as food.
She expressed fears that in the next three to five years, most antibiotics may not work against microbes due to the misuse and over using of antibiotics to fight infections.
Oyebamiji said Nigerians needed to be informed and sensitised about the dangers of prolong use of antibiotics, as a lot of them do not believe AMR is true or possible because its effect is not instant.
She, however, said if government put in place regulation on the sales of antimicrobial/antibiotics drugs, the abuse of antibiotics would reduce and the rate of ARM would equally reduce (NAN)