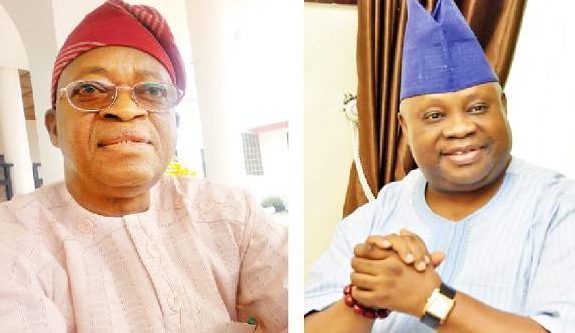 The All Progressives Congress, APC, candidate in the Osun State governorship election re-run, held on Thursday, Gboyega Oyetola, is enjoying the lead.
He has won in three of the four local governments where the re-run was conducted.
In Osogbo, he defeated his Peoples Democratic Party, PDP, opponent, Ademola Adeleke.
In the election at Alekuwodo, Ward 5 Unit 7, Oyetola polled 299 votes while Adeleke polled 165 votes.
READ ALSO: The Election Result They Want In Osun
The results of the voting in the two polling units in Ile-Ife also favoured him.
He polled 283 votes, while Adeleke polled 15 votes in Ife South.
Oyetola also polled 126 votes, while Adeleke polled two votes in Ife North.
The election was characterized by violence as thugs stormed polling centres harassing electorates.