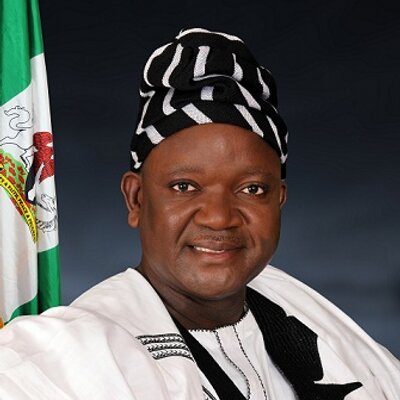 The Benue State Governor, Samuel Ortom, has condemned the attack by gunmen on the Deputy Governor of Nasarawa State, Emmanuel Akabe, along Lafia – Abuja Road early in the week.
Mr. Ortom who made this known in a preas statement by his Chief Press Secretary; Terver Akase, described the attack which resulted in the death of some security men as "unfortunate and sad."
He sympathised with the Nasarawa State Deputy Governor and members of his entourage and prayed God to console families of those who lost their lives in the incident.
Suspected arned robbers on Tuesday evening attacked the convoy of the deputy governor killing four persons in the process.
The deputy goverrmor was said to be heading to Abuja for the swearong in ceremony of ministers which took place on Wednesday.