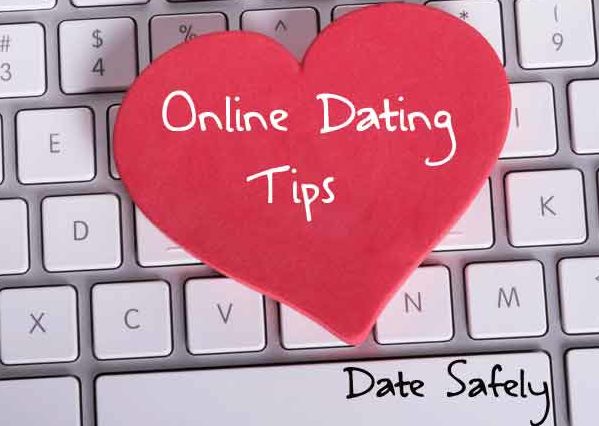 The Internet has become a great avenue for hooking up; making new friends and dating as well. Apart from meeting people on regular social media apps, there are a lot of other apps available exclusively for young people who are seeking partners.
While some people join these platforms with complete honesty, not everyone is everything their profile says they are. For anyone who wants to dip his or her toes in the online dating world, it is therefore, important to follow certain guidelines to ensure that you are safe both online and offline.
Below are tips to guide you through online dating safely:
Google is your friend
If the person you are talking to gives you a last name, google it. Everyone in today's world has a digital footprint. Use the Internet to be sure they are who they say they are.
Don't Give Out Information That Can be Used Against You
Be careful in divulging information. Refrain from giving out anything that can be used against you either online or offline.
Don't give out your address until you have met and you are comfortable with the person.
Meet in Public
It goes without saying that when you are ready to take your online friendship or relationship offline that you meet where other people are present. Don't ever have a first meeting in their house. Even when intentions may not be dubious, tread carefully.
READ ALSO: DOES ROMANCE STILL PLAY A PART IN RELATIONSHIPS?
First Meeting Rules
Be sure you drive yourself to your meet up spot or use public transport. If you're using public transport, be prepared to use the same back at the end of the date.
Don't drink alcohol or limit it the first time you're meeting. You want to be clear headed to decide if the person is worth a second date or not.
Video Chat
As you progress in chatting, the next logical step to take is to have a video call. This goes further to verify that you are actually chatting with someone whose picture is on their profile. If you repeatedly get denied, then it's time to re-evaluate that particular person.
Don't be afraid to ask questions
When dealing with people you meet online, you are allowed to ask as many questions as you wish to set your mind at ease. Just be sure you are respectful in asking.
Go Slow
Don't be quick to fall for someone online especially when you have not met. Also avoid making love declarations prematurely.
Tell a friend about your online 'relationship'
Friends are there to spot some red flag you may not see and tell you about them. If you are one to be giddy about a new relationship, your friend will help ensure your head is in the right place. Be sure a friend also knows details when you eventually decide to meet.
Trust your gut
When you start talking to someone, trust your instincts. If it doesn't feel right, don't leave it to chance.