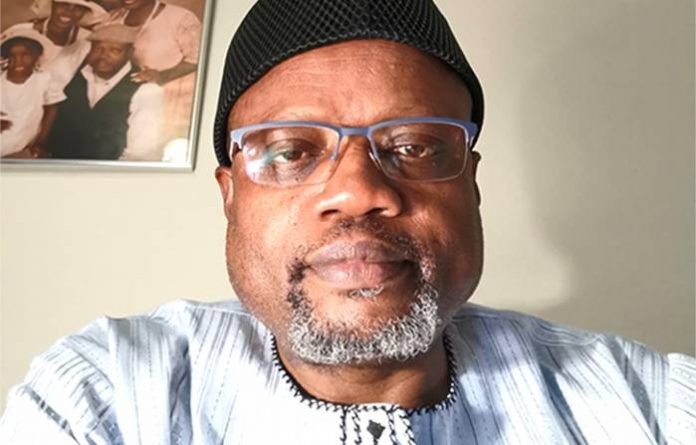 Pastor Peters Omoragbon, the National Conscience Party (NCP) governorship candidate in the coming Edo State has pledged that if elected, he will ensure that the people of the state enjoy free medical services.
Omoragbon, in a statement on Monday, maintained that during his tenure, the provision of cost-free medical services will be a fundamental right for all Nigerians living in Edo State.
He said: "Any person who requires medical treatment will receive it free at state's expense. We reject the argument that the nation cannot afford free medical services for all Nigerians, whereas our preventive and curative health services and facilities are comatose. It needs to be surgically revived."
Omaragbon, an activist and veteran health care provider, said his administration would ensure that appointments of Commissioner for Health and Medical Directors in all the state-owned healthcare services would be headed by nurses, doctors, pharmacists and other health care professionals qualified for such.
He also said the state government would promote research and development in both modern and traditional medical practices.
READ ALSO: NDDC Has Been Mismanaged Since Inception, Says Omoragbon, Edo NCP Guber Candidate
Omoragbon stated that his government would engage Edo sons and daughters in Diaspora through research and capacity building and exchange programmes for desired health care professionals through the Ministry of Diaspora Affairs to be created under his watch.
"There will be provision of pipe-borne treated water for domestic use and mass vaccination to reduce the risk of infectious diseases.
"There will be visits to the sick, the aged, pregnant women and the disabled in their residences by medical personnel on the ground of inability of such categories of people to transport themselves to public hospitals.
"There will also be an extension of paid maternity leave period for pregnant women as well as democratic control and management of health institutions through the profession bodies and trade unions," he added.
Omoragbo promised that payment of wages as and when due to all medical staff would be a priority to his administration, even as said the government would pay good salary rates to all medical staff, where there would be guaranteed increases to match the rate of inflation.
He said his administration would also establish a State Research and Development (R&D) Centre for all aspects of the health care delivery system.