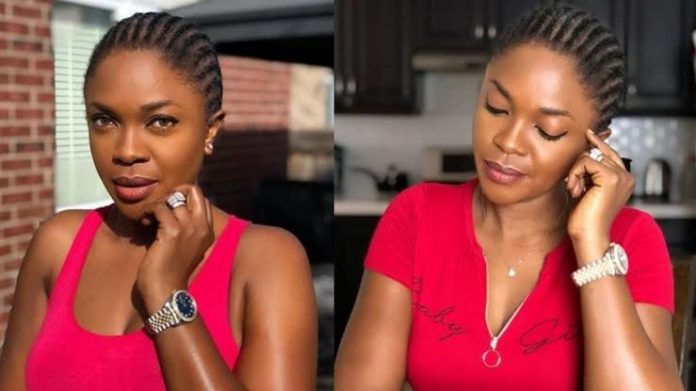 Nigerian actress, Omoni Oboli has taken to her Instagram page to advise women to take care of themselves and relax.
In her statement,  she said it was important for women to also take care of themselves as most of them work very hard taking care of everyone else.
"See, learn to treat yourself from time to time. Go on a trip, pamper yourself at the spa, buy something that makes you happy! Normalize luxury and enjoyment. We didn't come to this life just to work and pay bills," she says.
READ ALSO: Fuel, Electricity Tariff Hike: FG Offers Palliatives As Labour Insists On Strike
She ended by saying only the best is good enough for her.
She posted this alongside a picture of her in a Rolex store.