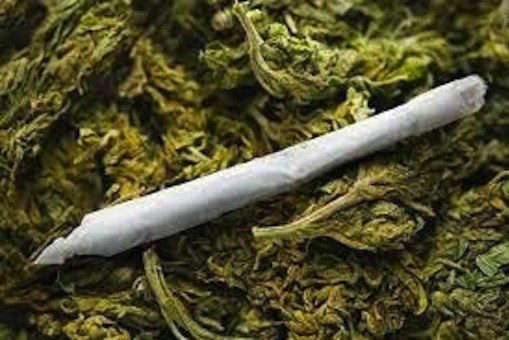 Ogun State, has been said to top the list in drug abuse and addiction in the South West.
The United Nations Office on Drugs and Crime, UNODC, 2018 survey, said the state was the worst in the prevalence of drug abuse in the South West region, which comprises Lagos, Ogun, Ondo, Osun, Oyo and Ekiti.
The Chairman, Ogun State Drug Control/Committee, Olufemi Fafiolu, OSDCC, made this known during the annual Colloquium on Medicine/Substance Abuse in Nigeria, organised by Association of Community Pharmacists of Nigeria, Ogun State branchand held in Abeokuta.
Quoting the 2018 survey obtained from the UNODC, he said South West had 22.4 per cent of drug addicts in Nigeria.
He noted that in 2017, one out seven persons used drugs, putting the age of those involved from 15 to 64 years.
Fafiolu, also noted that about 78 per cent of crimes in the country were committed under the influence of drugs.
He said, "According to the UNODCC Survey 2018, the prevalence of drug abuse in the South West region is 22.4 per cent with the number of drug addict at 4,382,000.
"The prevalence in Ogun State out of this 22.4 per cent is 17 per cent. This figure is very alarming and needs urgent attention."
"Drug abuse poses security threat to the citizens. It is the reason for kidnapping, rape, armed robbery, gangsterism, cultism and prostitution.
"One out of seven persons has used drugs in year 2017 with the age range between 15 and 64 years.
"More worrisome is the involvement of women in drug and substance abuse."
Fafiolu decried the inadequacy of facilities to care for those suffering from drug abuse and addiction, lamenting that despite the seriousness of the problem in the state, there was only one drug abuse therapy education and rehabilitation centre at the Neuro-psychiatric hospital in Abeokuta.
He therefore, called on the state government to empower security agencies, especially the National Drug Law Enforcement Agency, NDLEA, with operational vehicle and the OSDCC with increased budgetary allocation.
Furthermore, the OSDCC Chairman advised the government to strengthen the porous borders and establish community-based rehabilitation centres, adding; "Teachers need to be on top of their game to prevent drug abuse among the student populace.
"Parents are not left out as the saying goes 'charity begins at home."