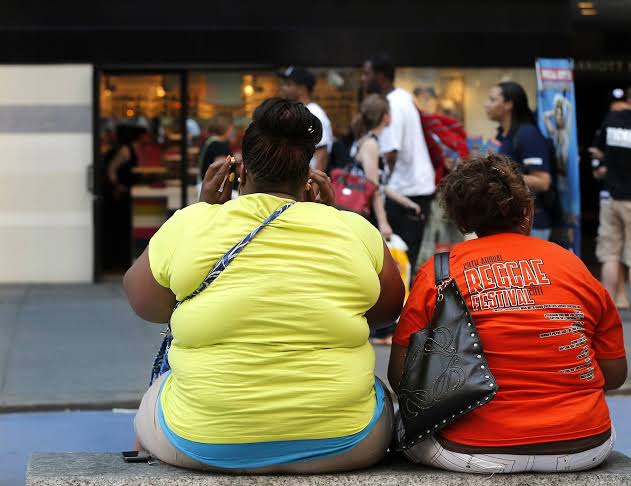 A Consultant Physician, Prof. Basil Okeahialam, on Wednesday said that obesity in children poses challenges to health hence the need to guard against it.
Okehialam made the disclosure during a webinar organised by SUNU Health, a Health Maintenance Organisation (HMO).
He said: "Obesity is a disease and knowledge of a problem is half solution. Seeing obesity as a disease is a problem half solved but most people don't see obesity as a disease.
"Obesity results from excess accumulation of fat in the body that is detrimental to health.
"Children are now growing obese which is a problem to health. The future is bleak if children are being obese, you can't be obese and be healthy" he said.
READ ALSO: Court Declares Banishment Of Deposed Emir Sanusi As Unlawful, Unconstitutional
According to the consultant physician, obesity arises from a number of factors like gender, sedentary living; culture; over eating; drugs; and genetic disease among others.
According to him, He said that anyone that fell among the causes mentioned is at risk.
He said that prevention of obesity could come from healthy diet, exercise, fasting, sleeping hygiene, stress management, drug check and jettison of bad culture among others.
Okeahialam advised parents to allow their children to be active rather than sitting in a place for long.
He also said that fruits and non calories snacks intake could also check obesity.
Earlier, Dr. Patrick Korie, Managing Director, SUNU Health, said that the HMO had interests in general health insurance and hospitality.
Korie said that the HMO would continue to host a sensitisation webinar for a healthy society for the simple reason that `health is wealth'.(NAN)