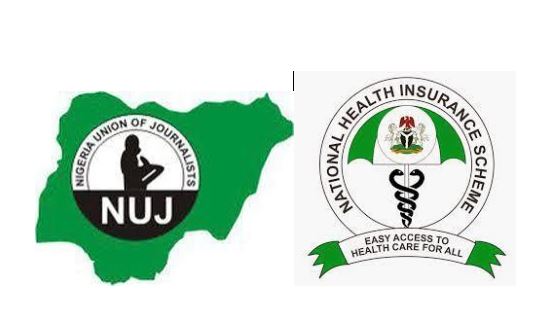 The Nigeria Union of Journalists (NUJ) has said it will enroll members into the National Health Insurance Scheme (NHIS) so they can access affordable healthcare services.
The President of the union, Mr. Chris Isuguzo, announced the plan while interacting with newsmen on Friday in Bauchi.
According to him, the union will also revive the insurance programme.
"NUJ has set a committee to revive the insurance scheme that was introduced some years ago.
READ ALSO: NUJ Expresses Shock As Enugu Govt. Demolishes Press Centre Fence
"The union will also key into the NHIS to enable members to have access to subsidised healthcare services,'' he said.
During the interactive session, the president also said that the union has set measures to flush out quack journalists across the country.
Isuguzo said that the safety of journalists was paramount as stakeholders in nation building, hence the union would not relent in its effort towards addressing issues of harassment and intimidation of its members.
NAN