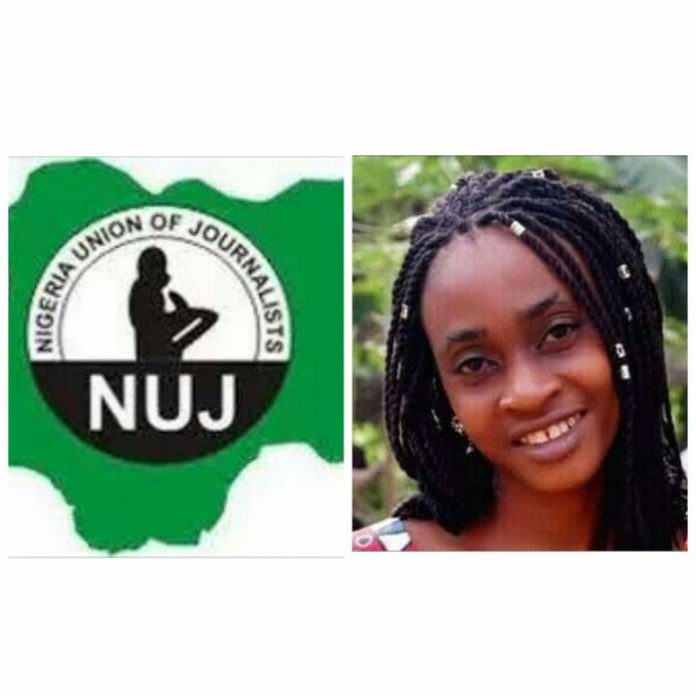 The Nigeria Union of Journalists, Akwa Ibom State Council, has condemned the unlawful arrest, trial and detention of one of its members, Mary Ekere, by officials of the State Environmental And Waste Management Agency.
A statement signed by the council Chairman and Secretary, Mr. Amos Etuk and Mr. Dominic Akpan respectively, stated that Mary Ekere was arrested by officials of the Agency on Monday, September 16, 2019, at Ibom Plaza in Uyo while discharging her lawful duties.
The council said following the arrest, it initiated appropriate action to secure her immediate release from the Sanitation Court and received assurances that she would be released.
"The Council is therefore shocked to learn that Mary Ekere who had been granted bail by the presiding judge was sent to prison."
"The council is therefore demanding that Mary Ekere be released before noon today, (Wednesday), unconditionally.
"The State Council demands her unconditional release on or before noon of Wednesday, September 18, 2019," the statement added.