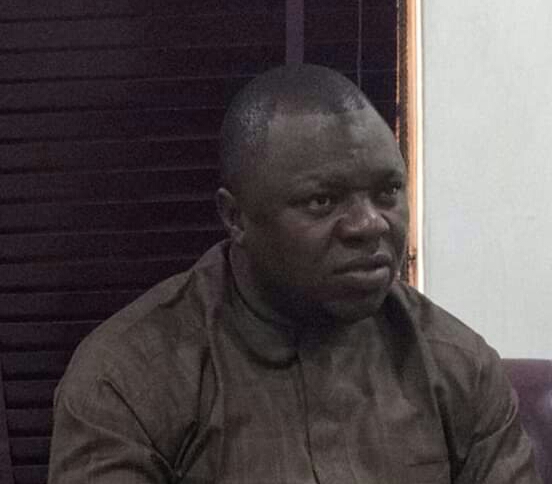 The Chairman of Benue State Independent Electoral Commission, BSIEC, Mr. Tersoo Loko has promised to conduct a free and fair local government election come November, 2019.
The chairman who made the pledge in an interview with newsmen on Wednesday, said the election will hold November 30 2019.
Mr. Loko said he had led his team to meet with the state Governor, Samuel Ortom who approved and signed the pre-election budgetary provisions.
He said, "By 23rd of September, the commission will publish its election time table for the entire Benue populace to know when the election is coming up."
The Chairman, who said his mandate is to conduct a free and fair election said "the Benue people are going to witness the most free and fair election that they have ever seen in the state."
He also said he will embark on a tour of all party secretariats in the state to sensitize them on the need for a peaceful and violence free election.
The BSIEC Chairman stated that he will incorporate all security operatives working in the state to ensure a level playing ground for anyone interested in contesting the local government election to enable them go out without fear of molestation.
He also cleared the air on speculations making the rounds on whether it is INEC or BSIEC, that will conduct LG polls in the state.
Mr. Loko explained that SIEC came into being as a result of section 197 of the 1999 constitution of the Federal Republic of Nigeria as amended which stipulates that "every state of the federation shall establish a State Independent Electoral Commission charged with the core mandate of conducting, supervision and organization of LG polls in that state.
"So all these speculations people are chorusing here and there will not hold water. BSIEC is going to conduct LG polls and we are going to avail a level playing ground to everybody; be you from APC, or any other party platform," he added.