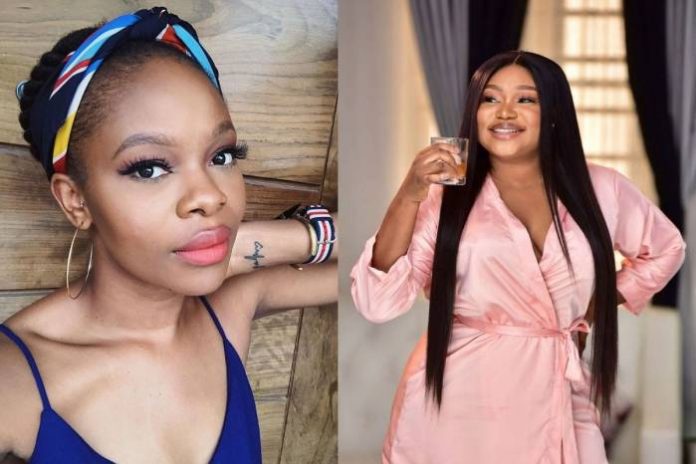 The Eko Star Film and TV Awards recently honoured women in Nollywood, but the dust is yet to settle as prominent actresses were ignored at the event.
Actress and producer, Ruth Kadiri was the first to voice out her concerns on Instagram about the show, which took place on April 13, 2021.
The actress accused Mo Abudu and the Lagos State Ministry of Tourism for not acknowledging her work in the industry just because she does not belong to any clique.
She also said she would not let it pressure her as she would keep working hard.
READ ALSO: French Minister To Meet With Young Nigerians In Creative Industry
"I will not be pressured. I will keep working hard @lagosstategovt @moabudu @ijayonah @nifsummit thanks for overlooking me and congrats to everyone who got recognized. The film industry is controlled by women, so if you're going to do it, do it right or don't do it at all," her caption reads.
Her colleague, Halima Abubakar also took to her Instagram page on April 14, 2021, to accuse the film industry of being sentimental instead of doing their job.
"Clique and gossip will kill Nollywood I swear. Sentimental set of people. Killjoy. I will continue to produce. F**k who don't like it. Am unproblematic. I give these people roles SMH. Keep snubbing some of us. Acting all posh like are you serious? Shitting ppl. Everything is sentiment in Nollywood," part of her post reads.
The Eko Star awards took place on Monday, April 12.