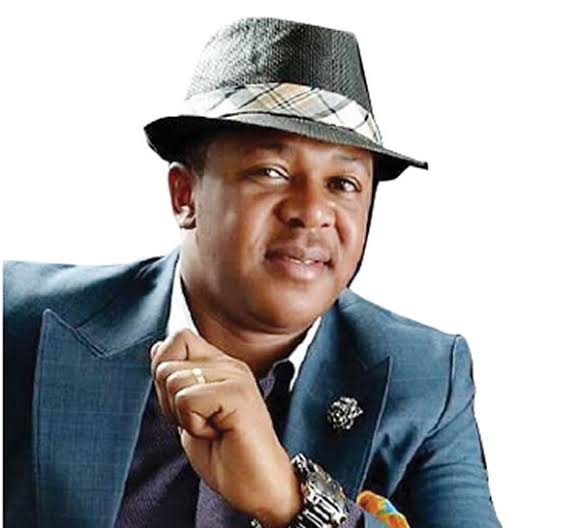 Veteran Nollywood actor, Francis Duru, has urged Nollywood filmmakers to use their works to promote societal values and peaceful coexistence among Nigerians.
He made the call in an interview with News Agency of Nigeria (NAN) in Abuja.
According to Duru, films are veritable tools that should be deployed rightly to promote societal values and morals and as well use to spread the message of peace and tolerance in nation building.
He said that besides its entertainment role, film has a strong impact in informing and educating the citizenry to become more patriotic, disciplined and peaceful.
Duru noted that although the filmmaker was a businessman who wants to make profit, he is also a critical stakeholder in shaping opinions and narratives towards a better society.
He, therefore, advised industry players to look beyond making money and strive to imbibe in their movies projects things that will make positive impact on people's lives and society at large.
"Film producers and actors are creative natives, and their job is to nurture nature.
"Movies are like sharp razors, when used well give a nice shave, when used wrongly cut deep, so if a movie destroys societal values, to me it is not worthwhile.
"We have the tools to reshape society, give the world orientation, educate, entertain, propagate positive narratives and sell our nation in good light.
"Although is a business dynamics of projecting things that are filthy and controversial because it  sell, our preoccupation should first be to  beautify the our society and the  world in a better light.
"Where there is no peace, people cannot live happily, so let us begin to ask ourselves what we can do to promote peace, values  and good narratives about our country through films," he said.
Duru, one of Nollywood's foremost actors, became more prominent in the Nigerian movie industry in 1994 after featuring in an action comedy movie titled 'Rattle Snake.'
He has received nominations and won several laurels as a thespian, including receiving the United Nations Ambassador of Peace award for his positive influence on the youths.
He won the Best Actor in a Leading Role (Igbo) award in 2020 Best of Nollywood Awards for his role in Mboputa, among others.
Some of the films he featured in include 'Will Of God,' 'Without Apology,' 'Blood Money,' 'Clash Of Interest,' 'Forces Of Nature,' 'My Girl Friend,' 'My Little Secret and Personal Assignment.' (NAN)