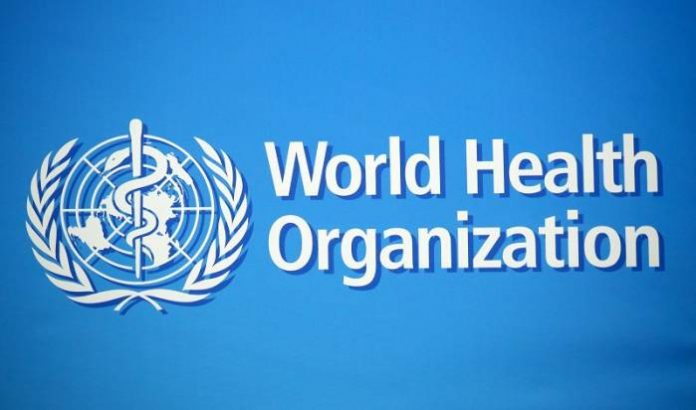 Scientists have not yet concluded that a novel coronavirus mutation that has been linked to minks poses a greater danger to humans, World Health Organisation (WHO) experts told a press conference.
"It's too early to jump to conclusions as to what implications the specific mutations have,'' WHO chief scientist, Soumya Swaminathan said.
READ ALSO: COVID-19: CBN says it expends N3.5 trillion to enhance economic growth
The suggestion that the mutated strain weakens the ability to form antibodies and could potentially make vaccines under development ineffective still needs to be evaluated in proper studies, according to the WHO.
However, WHO's pandemic response chief, Mike Ryan, stressed the need to prevent virus transmission between minks and humans, saying that the virus can evolve within these animals, especially if they are closely packed together in mink farms.
dpa/NAN