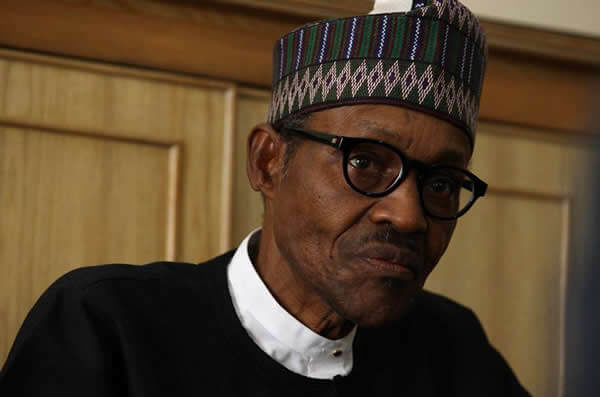 President Muhammadu Buhari has said no part of the country is being controlled by the Boko Haram terrorists even as he acknowledged that the damage and destruction done by terrorist groups like the Boko Haram, ISIS and Al Qaeda would take decades to repair.
Speaking at the world economic forum on the Middle East and North Africa, he identifies lack of social and economic inclusion as the cause of many of the challenges facing the country.
"Today, I am pleased to say no territory in the Federal Republic of Nigeria is held or controlled by Boko Haram.
READ ALSO: Buhari Thanks Jordanian King for Support in Fighting Boko Haram
"We are extremely grateful to the many countries that have stood with Nigeria to confront this global scourge and in particular, the Kingdom of Jordan under the leadership of His Majesty, the King," he said
The President noted that most of the terrorist organisations have been degraded, adding that "the world which came together to achieve this, is faced with the task of rebuilding."
Buhari lamented that though Nigeria was one of the largest economies in Africa and one of the fastest growing economies in the world, Nigerians were still leaving in droves through harsh desert conditions and across treacherous seas to seek what they believe would be a better life in Europe.