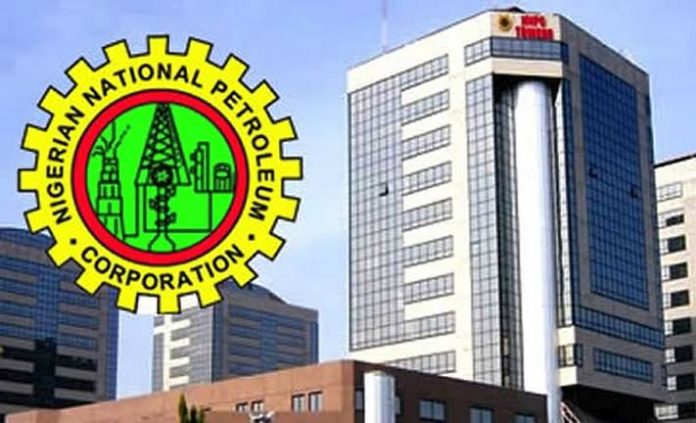 The Nigerian National Petroleum Corporation (NNPC) has alerted Nigerians of a fraudulent job portal circulating on social media platforms claiming the Corporation is conducting a recruitment exercise.
The Corporation's Group General Manager, Group Public Affairs Division, Garba Deen Muhammad, in a statement issued on Saturday, asked job seekers to disregard the portal, adding that the alleged recruitment exercise is fake.
READ ALSO: Blogger Calls Out Maria For Allegedly Flirting With A Nigerian Senator
He explained that the NNPC usually announces such information whenever it decides to conduct a recruitment exercise through authentic and credible public communication channels, including its website.
The statement read: "This is to inform the general public that the information circulating, especially in the Social Media platforms, claiming that the Nigerian National Petroleum Company Ltd (NNPC) is conducting a recruitment exercise IS NOT TRUE and the public should disregard it in its entirety.
"Whenever NNPC decides to conduct a recruitment exercise, it will announce this to the public through authentic and credible public communication channels including the NNPC's website (www.nnpcgroup.com). Once again the NNPC is NOT RECRUITING. DON'T FALL INTO THE TRAP OF SCAMMERS." (THEWILL)