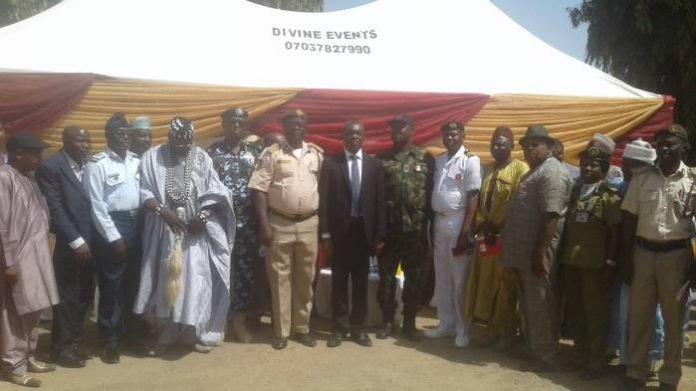 The Nigeria Immigration Service, NIS, Benue State Command, has officially flagged off the Migrant e-Registration exercise aimed at registering all immigrants of 18 years and above intending to reside in Nigeria beyond 90 days.
Speaking at the command headquaters in Makurdi, during the event, the State Comptroller of Immigration, Mr. Adango Oko-Jaja, said the exercise will give comprehensive data base of all foreigners living in Nigeria and in Benue state.
According to him, it will also help manage security and economic challenges associated with global migration.
The comptroller therefore, called on regular and irregular migrants residents in Benue to participate in the ongoing Migrant e-Registration to regularise their stay in the country saying it must be done within the amnesty period of July to January 2020, given by President Muhammadu Buhari.
He explained that the Migrant e-Registration is a statutory provision of the Nigeria Immigration Act of 2015 and Regulation of 2017, which require the Nigeria Immigration Service to obtain and maintain a register of all immigrants of 18 years of age and above who intend to reside in Nigeria beyond 90 days.
"The president declared a six months amnesty to all irregular foreigners, those who are here without their papers and after it expires in January, any migrant who has not regularized their stay will be liable to repartriation among other legal prescriptions.
"This is an engagement with foreigners who are resident in Benue and Nigeria as a whole. The registration will be continuous and routine, covering the entire state. It is meant to provide a credible, reliable and comprehensive database of all foreigners who reside in Nigeria at any given time.
READ ALSO: E-migrants Registration: NIS Registers 4,377 Migrants
"When you know somebody and the person knows you know him, where he is residing and where he is working, he is likely to be orderly, obedient and liable to the laws of the land."
He called on the Benue public to point out any foreigner in their midst particularly those who have refused to abide by the trends, "let us know, we will come and pick them up"; he said.
Benue State Governor Samuel Ortom lauded the initiative and expressed hope that it will be successfully implemented to check the huge security challenges faced by the state.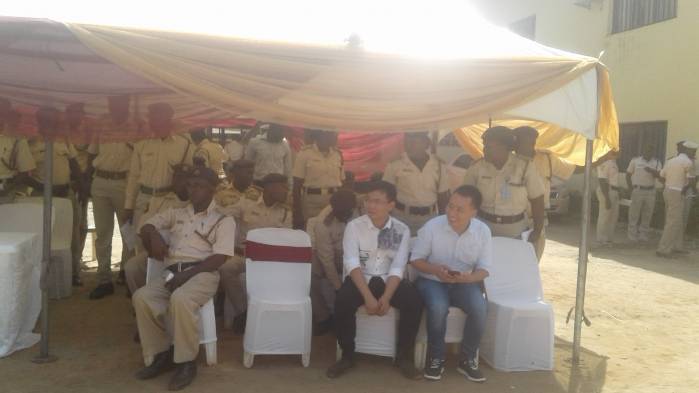 Ortom who was represented by the Secretary to the State Government, SSG, Prof. Tony Ijoho, SAN, said if the state has a data base, it would be easier to track the foreign herdsmen who have been causing mayhem in the state
"They must not restrict it to the towns alone. They need to go to Guma, Katsina Ala and all the trouble spots to register all the migrants there."
Ortom urged the Immigration service to ensure proper collaboration with state and local government authorities as well as community members, traditional, religious leaders and the media to sensitize the public to ensure success of the programme.