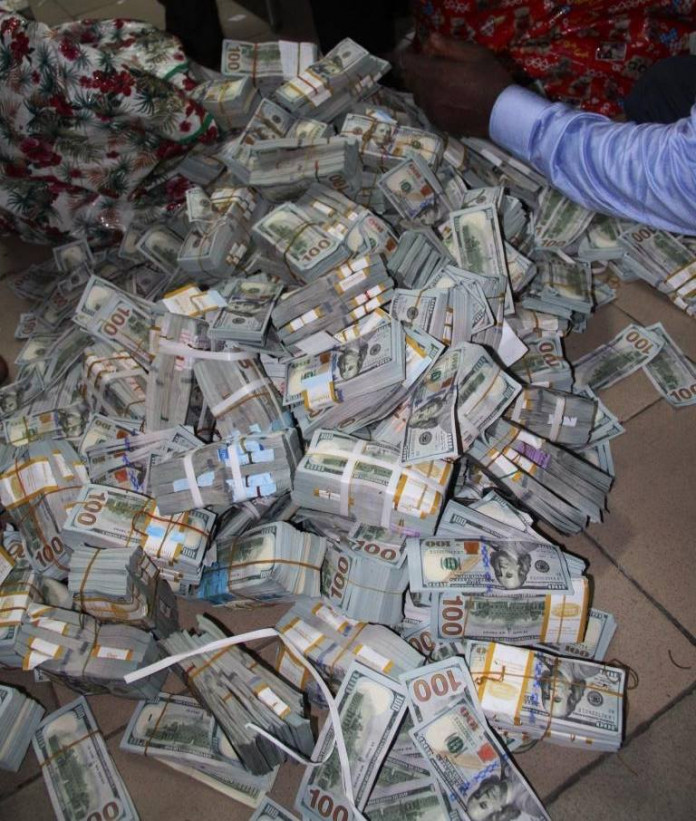 The Country Manager, PayU Nigeria, Juliet Nwanguma, Tuesday, said Nigeria's annual online payments was estimated to grow from N167 billion in 2016 to N200 billion in the current year.
Ms. Nwanguma made this known just as her firm rolled out strategies to connect more Nigerian businesses to online payment market.
PayU is Nigeria's leading online payment service provider with presence in 16 markets across the world.
The firm operates in high-growth markets in Asia, Central and Eastern Europe, Latin America, the Middle East and Africa, while offering online payment solutions locally.
"To pursue PayU's aggressive expansion in the online payment market in Nigeria, we have identified businesses that can benefit from our global expertise across 16 markets where we offer over 250 payment options," she said.
"With over 2.3 billion users worldwide, PayU is confident it can help businesses grow their market share and help them to achieve their business objectives."
Data recently released by the Nigeria Interbank Settlement System (NIBSS) showed that 5.5 million transactions worth N46.7 billion were generated through online sales in the first quarter of 2017.
The figure represented an increase in the quarterly average of 3.5 million transactions worth N33 billion in 2016.
Besides, the 58 percent growth was said to be a clear indication of the increased confidence and preference for online sales amongst Nigerians.
The double-digit growth, according to Nwanguma, was far below the potential of the market for online payments in Nigeria.
She, however, noted that in a country of over 180 million people, consisting of 61 million active bank customers and where e-payment transactions are worth N56 trillion in a year, the potential for online payments was huge and waiting to be tapped.
She disclosed that the mission of PayU was to leverage on Nigeria's 97 million active internet users to popularise and increase online payments in the country. "At PayU, we believe that with the deployment of appropriate strategies and products which are designed to encourage more businesses to adopt online payment, the market in Nigeria can record triple digit growth in both volume and value of online payments. This is the driving philosophy of PayU's operations in Nigeria," she said.
"Since last year when we entered the Nigerian market, we have used our globally-tested products such as tokenisation, recurring payments for subscription services and single click payments for faster checkout.
"Our range of services according to different business categories especially the PayU Easy service allows start-ups to start selling online instantly without the need of a bank account or trading history.
"PayU has succeeded in successfully assisting small, medium and large organisations with their online payments. The robust and flexible features of PayU Plus and PayU Enterprise have assisted merchants to grow and expand their online payment business."
The increased preference for online payments among Nigerians offers a new opportunity for businesses to increase patronage and grow revenue.
Ms. Nwanguma with the global expertise of PayU, combined with its easy-to-use and secure online products, Nigerian merchants would grow their patronage and increase their revenue.