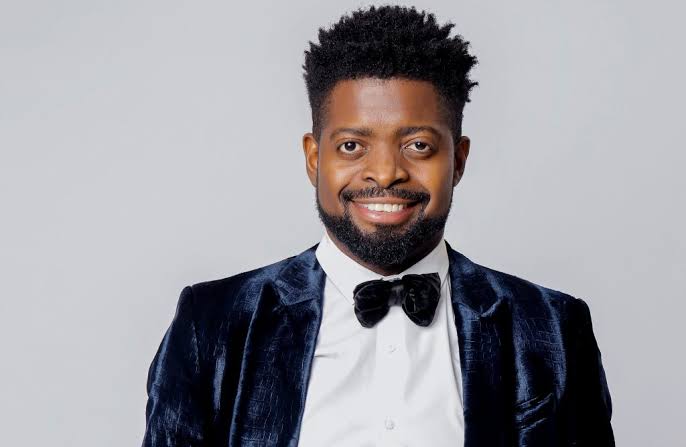 A Nigerian comedian and actor, Bright Okpocha, popularly known as Basketmouth is expected to take the stage for his highly anticipated "Unprovoked Comedy" show in New York City June 11.
BasketmouthUnprovoked show will not only feature the comedic brilliance of Basketmouth but also include performances by Dolly P, DJ Bolz Breezy, and hosted by Young Prince and Queen Koleurz.
The carefully curated lineup promises to deliver a diverse range of comedic styles, ensuring a night of non-stop entertainment and laughter.
Baketmouth Media contact in New York, Olayinka Sarayi, in a statement stated Sunday, June 11 at Bentleys in Brooklyn, Basketmouth's Unprovoked show promises to be an evening filled with rib-tickling humour.
Known for his impeccable timing, hilarious observations, and engaging stage presence, Sarayi said Basketmouth had carved a niche for himself in the comedy world.
READ ALSO: Subsidy Removal: TUC Urges FG To Revert To Status Quo
"With numerous sold-out shows in Nigeria, the United Kingdom, Canada, and other parts of the world, Basketmouth is ready to captivate the New York audience.
"He is ready to captivate the New York audience with his trademark style, blending observational comedy, storytelling, and relatable experiences that leave everyone in stitches,' she said.
Similarly, Ibrahim Hamza, CEO of Aboki Suya and one of the event's main organisers, said: "Comedy is a big part of our culture.
"We are known for how we turn our hardships into laughter. So, we are super excited to bring one of Africa's biggest comedians to New York."
Basketmouth Unprovoked in NYC is made possible by the collaborative efforts of Hunter TV Africa, Aboki Suya, Nigerian New Yorker, Probuk Studios, and the generous contributions of Star Beer USA.
These collaborative efforts aim to not only entertain but also celebrate the richness of Nigerian comedy and its global impact.
Tickets for "Basketmouth Live in NYC" are currently available for purchase on Eventbrite. As anticipation builds, fans are encouraged to secure their tickets early to avoid missing out on this unforgettable comedy extravaganza. (NAN)