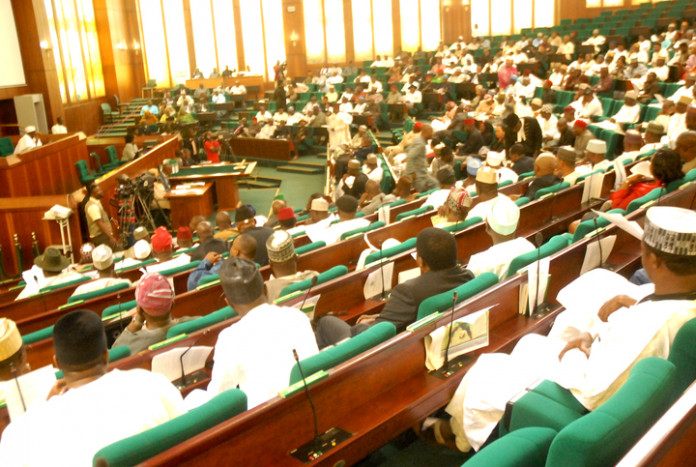 A fresh controversy was stirred on Wednesday over the suspension of the Executive Secretary of the National Health Insurance Scheme, Professor Yusuf Usman, as the House of Representatives summoned the Minster of Health, Professor Isaac Adewole.
Also, the legislators directed the minister to reinstate Usmanwithin seven days and suspend the accreditation of the Health Maintenance Organisation for now.
The resolution of the House to that effect reads:   "Invite the Minister of Health, Prof. Isaac Adewole, to show cause why he should not be cited for contempt of the House as the suspension of the Executive Secretary of NHIS, Prof. Usman Yusuf, appears to be intended to intimidate him, punish him for testifying before the House and silence him from further testifying before the House of Representatives, in its constitutional duties of investigation of issues of corruption, inefficiency and waste in governance.

"Request the minister and the acting Executive Secretary to stop henceforth every process of HMOs re-accreditation, pending the outcome of the ongoing investigation mandated by the House.

"Request the minister to recall ES of NHIS, Prof. Usman Yusuf, from suspension forthwith and allow him to continue with his sanitisation programme in the agency."
The directive of the House followed a motion by Chike Okafor of the All Progressives Congress, from Imo State.
Yusuf's suspension was effected during his appearance in the probe being carried out by the House Committee on Health Services over alleged rot in the implementation of the NHIS.