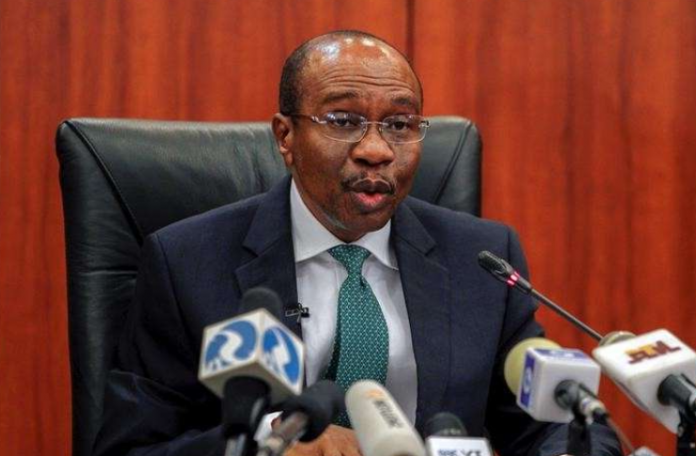 The Central Bank of Nigeria (CBN), in continuation of its drive to ensure liquidity and stability in the foreign exchange market, on Monday injected $195 million into various segments of the inter-bank foreign exchange market.
This along with anticipation of the sales of $20000 to Bureau de Change operators affected the value of the naira which firmed to N367 to the dollar at the parallel market.
A breakdown of figures released by the CBN on Monday shows that the sum of $100 million was offered to authorized dealers in the wholesale window, just as the Small and Medium Enterprises (SMEs) window was allocated the sum of $50 million.
Those seeking forex for the purpose of BTA/PTA, tuition and medical bills, among other invisibles, received the sum of $45 million.
The Acting Director, Corporate Communications at the CBN, Isaac Okorafor, who confirmed the figures, said the banks continued intervention was aimed at strengthening the international value of the Naira, while ensuring accessibility to the greenback by customers who required it for genuine purposes.
It will be recalled that the CBN in the last round of forex intervention in the inter-bank market on June 28, 2017, injected a total sum of $195 million to the wholesale, SMEs and invisibles segments of the market.
Meanwhile, a survey of markets in the Bureau de Change segment (BDCs) in Lagos, Abuja, Port-Harcourt and Kano, on Monday, July 3, 2017, showed that the naira exchanged at an average of N360 to the dollar in the BDC segment of the market.