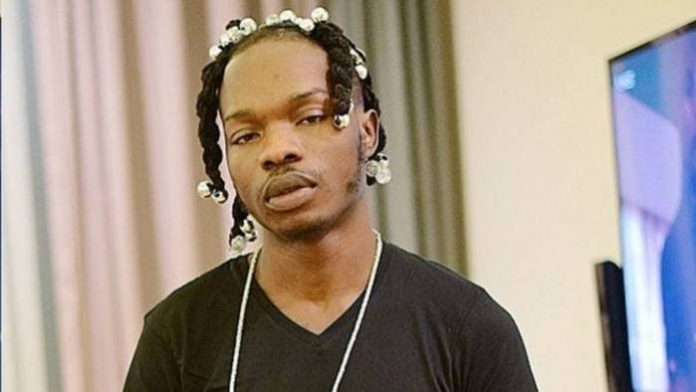 Nigerian singer, Naira Marley has cancelled his planned protest against police brutality and assault.
He had planned to lead a demonstration for the government to put an end to SARS but instead took to Twitter to tell his fans to stand down for the meantime.
"We won't be protesting anymore because there's a lot of changes being made right now. As a Marlian we will give them a week to see the changes and if there's no changes we will start a mass protest. #togetherwecan," he tweeted.
READ ALSO: FG Probes N2.67bn School Feeding Funds Found In Private Accounts
He cancelled the protest after the Nigerian Police tweeted that an Instagram Live Chat has been scheduled with the singer on Tuesday to address the issues.
He also tweeted that all complaints made by Nigerian youths have been heard steps will be taken to implement reforms.
Some of his fans are not pleased with his announcement and they called him out on it.