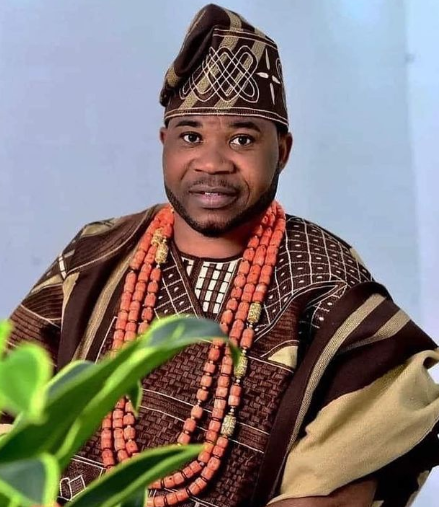 The family of late Nollywood Yoruba Actor, Murphy Afolabi, in Osogbo, Osun, says  his death is so saddening and heart breaking to them.
While speaking with the News Agency of Nigeria (NAN) on Monday, Mr. Yusuf Lateef, the family head of Fetuata, Afolabi's family compound in Osogbo, said the news of the death of the actor left everyone of them crying.
He said the information they got about Afolabi's demise was that he collapsed in the bathroom.
He said he was rushed to the hospital thereafter, where he was pronounced dead.
He said his body was deposited at the morgue and that he would be buried later today.
"Initially we were planning to have him buried here, in Osogbo  but his children insisted that he should be buried in Lagos, where he resides with his family.
READ ALSO: IGP Orders Arrest Of Fela's Son For Assaulting Policeman
"As  his family in Osogbo, we have been meeting and  making plans concerning his burial and we will be sending representatives to Lagos this morning (today)," he said.
He said the bond of family is very strong and that irrespective of the status anybody attained in life, they should never forsake their family, adding that as Afolabi's family members, would see to the burial of their Kin.
Alhaji Murufudeen Lawal, Osun Governor of Theater Acts and Motion Pictures Practitioners Association of Nigeria (TAMPAN), who was at the Afolabi family compound in Osun on condolence visit, said the death of the actor was a big loss to the Yoruba film industry.
Lawal said the late actor had contributed immensely to the growth of the Yoruba movie sector and that the vacuum his death had created would be very difficult to fill.
He commiserated with the family, friends and fans of the actor, asking them to take solace in the fact that life is ephemeral and that everything that happened in life is according to the will of God.
NAN reports that Afolabi, 49, a Yoruba movie actor, producer and director, was reported to have collapsed in his bathroom, in Ikorodu, Lagos, on Sunday morning (NAN)