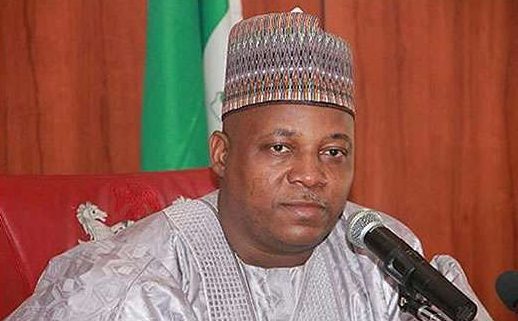 The Borno State Government on Thursday announced the closure of 37 public primary schools in Maiduguri.
The closure resulted from confusion in schools in the state over alleged forced vaccination of students in schools against Monkey pox disease.
The Chairman, State Universal Basic Education Board (SUBEB), Alhaji Shettima Kullima, who made the announcement in Maiduguri said the closure would continue until further notice.
Kullima however dismissed as false, allegation that the government was carrying out vaccination in schools.
His words:  "It is a rumour perpetrated by mischief-makers to disrupt peaceful learning environment in the schools.
"I was informed of the ugly scenario resulting to  the confusion. The schools were directed to close down until we address the issue.
READ ALSO: SPECIAL REPORT: 31 years after: Man who drove Dele Giwa to hospital, others speak
"The State Health Management Development Agency confirmed that there was no such vaccination going on in our schools."
Kullima said that the government would embark on sensitisation so as to raise  awareness in communities and  dispel the rumour.
There was pandemonium in the state as parents rushed to schools to pick the children following alleged force vaccination of students.
It would be recalled that a similar anxiety was caused in some states of the federation over alleged forceful vaccination of students by soldiers in schools.
On Wednesday, the same situation was experienced in Akwa Ibom.
However, the military has on different occasions denied carrying out any vaccination in schools.
The military said the Operation Crocodile Smile II which it was carrying out was aimed at curbing criminal activities.
It said its medical programmes were not in any way taken to school and that there was no plan to do that.