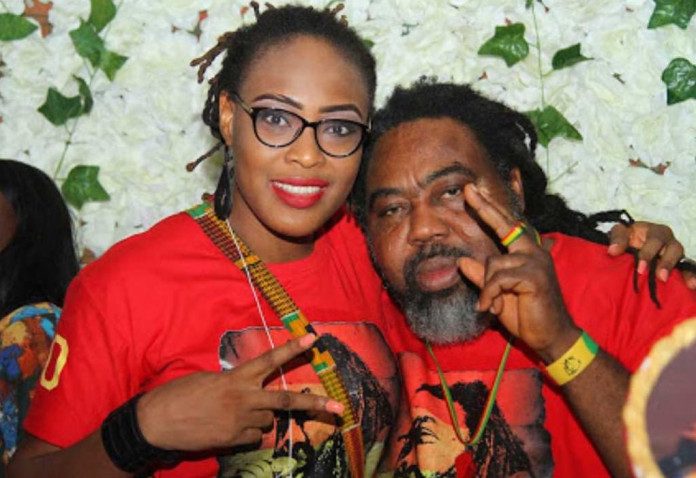 Oge Kimono born Ogechukwu Nwamaka Onwubuya is the daughter of the Late African Reggae Legend Ras Kimono. She started singing as early as age 10 and when in 2003 she decided to do it professionally her father encouraged her.
She had been a backup singer for quite a number of reggae musicians across the world including Tuklan, Ade Bantu, Uwe Banton all based in Germany and Rocky Dawuni a known Ghanaian act based in the United States of America, USA, and also not to forget Ras-kimono who groomed her.
She has been on world class stages where she shared the spot light with the likes of Beenie Man, Damian Marley and Nas, Luciano, Turbulence to mention a few.
With the passing of her Dad, The Next Edition spoke with Oge to find out what's next for her as an artiste and how she intends to keep her Dad's legacy going.
TNE: How has it been since your father passed?
It has been tough missing his presence I must confess but thankfully Jah is seeing the family through as the day goes by. I for one am exceptionally grateful for the strength he is giving me to go through these times. I miss him so much I lost my best friend.
TNE: You played with your father a couple of times, what was that experience like for you, as his daughter? What did you learn from that experience?
Yes, I shared the stage a couple of times with my father as his back-up singer and also as solo acts. One word to describe the experience is exceptional. It is the pride of every parent to see at least one of their offsprings towing the path of their profession. I know he was proud to have shared those moments with me and I can never trade them for anything in the world.
TNE: What do you see the growth of Reggae music in Nigeria? How can it be mainstreamed?
For reggae music to become mainstream in Nigeria I believe it is a joint effort of both the musicians who should come correct with their delivery, message, and sound production. The media who should promote good reggae music which does not get AirPlay as they should, the promoters who should promote reggae musicians just as much as they do other genres and lastly the consumers who love good reggae music and should constantly demand for good music which they deserve for their listening pleasure.
READ ALSO: MUSIC STARS OF YESTERYEARS: WHAT ARE THEY DOING NOW?
TNE: Your father basically pioneered Reggae music in Nigeria. What are the plans to continue his legacy and Reggae music in Nigeria?
Asides from me being a reggae musician myself and currently working with his band of over 25 years, the plan to continue my father's Legacy is definitely going to be a collective effort from everyone who is in one way or the other connected to him.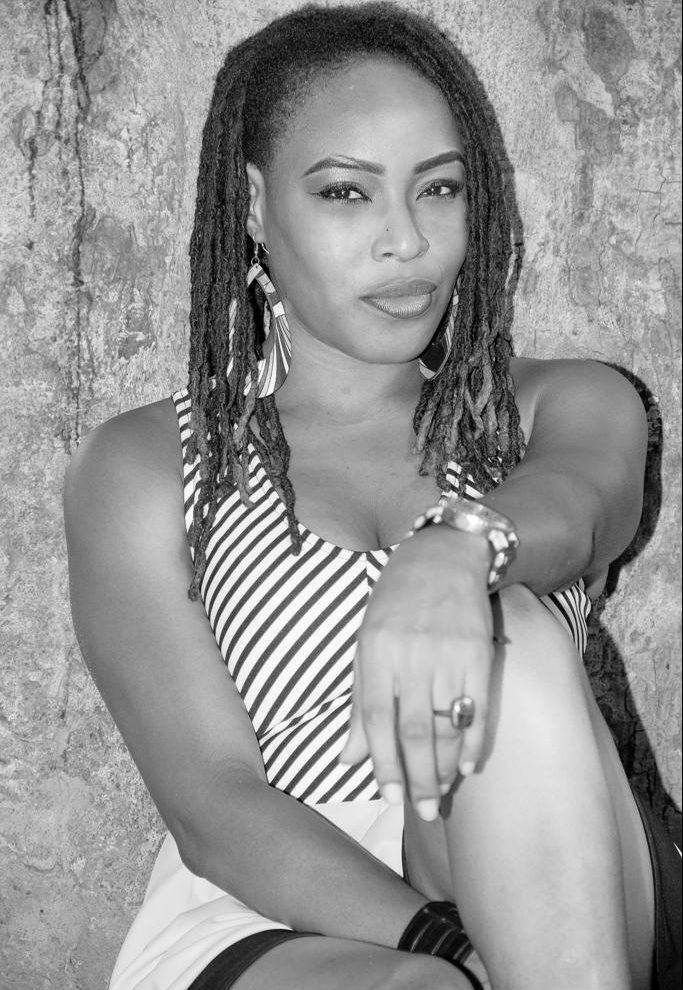 TNE: What is next in line for Oge Kimono?
I was working on an album to surprise my dad before his demise came as the biggest surprise. Currently that is still on as i am set to release a second single from the upcoming album titled "24hrs" on December 24, 2018. It's something fresh and different hopefully my fans and all good music lovers will appreciate it.
TNE: What advice do you have for upcoming artists?
Be the best you can. Master your craft, better yourself at every opportunity and stay true to yourself. Most importantly, never forget to hold on to the Most High.