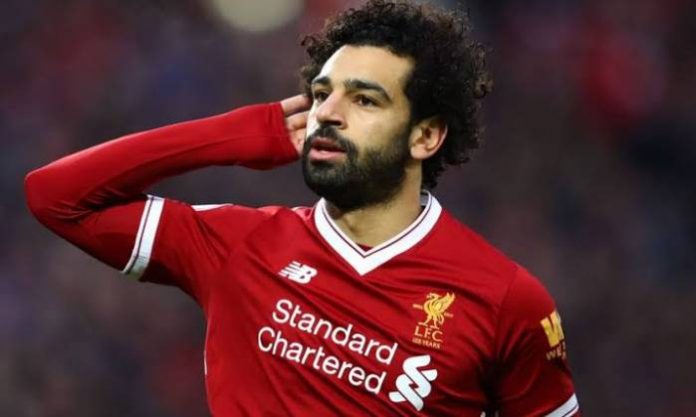 Liverpool have rejected a 150 million pounds (190 million dollars) offer for Mohamed Salah from Saudi Arabia Pro League side Al-Ittihad.
The Egypt international has been the subject of interest from the Middle East for some time and a verbal offer was made on Friday.
However, the club have rejected it out of hand and consider the matter closed as the forward is not for sale.
The offer is understood to have been 100 million pounds upfront with a further 50 million pounds in add-ons.
While the figure looks appealing for a 31-year-old, Liverpool are determined to resist any attempt to lure Salah away.
READ ALSO: Electricity Bill: Aba Tailors Protest Alleged Extortion
He is a player who has scored 138 goals in 221 appearances in six seasons, during which time he was won the Premier League Golden Boot on three occasions.
Even if they were mindful to contemplate a sale, which sources insist is completely off the table, it would leave them with no time to find a replacement.
That is even if they can find one of the calibre even close to that of Salah.
Asked about the prospect of Salah leaving, manager Jürgen Klopp said: "The position remains the same, absolutely. No doubt about that.
"We cannot (sell Salah). That's how it is. Nothing else to say." (dpa/NAN)