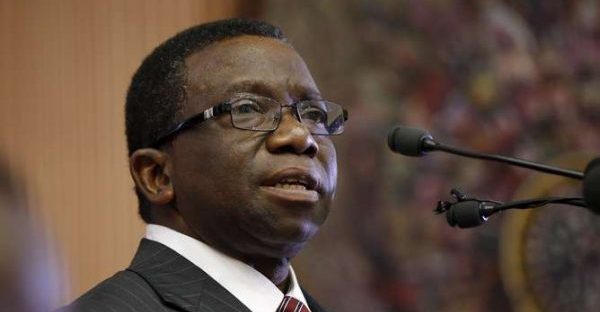 Anambra State Government has advised residents to be conscious of their environments and hygiene as part of efforts to curb the resurgence of Lassa fever in the state.
The state Commissioner for Health, Dr Joe Akabuike, gave the advice in an interview with newsmen in Awka on Tuesday while reacting to reported cases of the epidemic in some states.
Akabuike warned against the purchase of "garri'' and other food items which are often exposed to all forms of contaminations.
"I want to challenge residents to take the hygiene of their environment seriously; to guard against infection from any form of disease.
"People should be mindful of the kind of garri they consume in view of the prevalent spread of the disease being recorded across the country.
"Those garri you see spread along the highway while travelling are risky to consume especially when you drink it.
"It is better and surer consuming the ones you prepared yourself; avoid buying, cooking or consuming food items you are not sure of the process or preparation," he said.
On its part, Akabuike said, the state government was prepared through the ministry to tackle any emergency and ensure that the epidemic does not permeate into the state.
The commissioner, who noted that hand washing remained an effective way of preventing all diseases, urged families as well as corporate organisations to re-adopt the use of tip taps and hand sanitisers in public places.
"We are playing a great role in putting the health sector in the state as one of the best across the country," said the commissioner. (NAN)