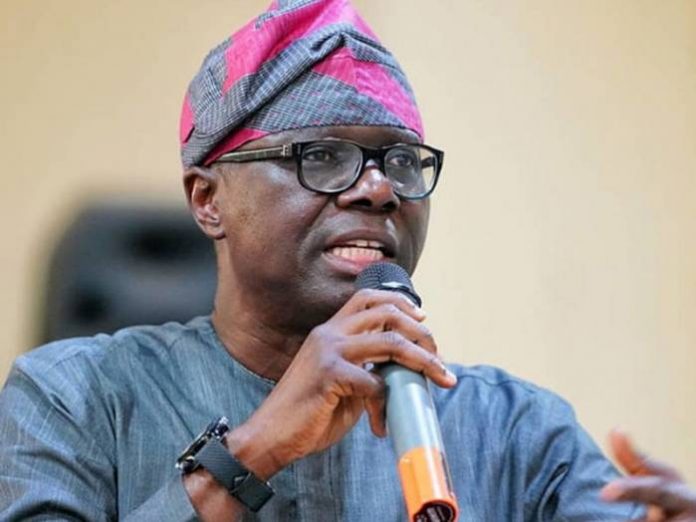 The Lagos State Government has established a trust fund which will provide financial assistance and support for survivors of sexual and gender-based violence (GBV).
The State's Attorney-General (A-G) and Commissioner of Justice, Mr Moyosore Onigbanjo, made this known on Thursday during the Commendation and Awards Night of the Domestic and Sexual Violence Agency (DSVA).
The News Agency of Nigeria (NAN) reports that the Commendation and Awards Night is the final activity wrapping up the Lagos State Domestic and Sexual Violence Awareness Month of September.
Onigbanjo said that the recent enactment of the DSVA and Sex Offenders Register Law of 2021, established the Domestic and Sexual Violence Trust Fund.
The Trust Fund.
He said that the trust fund, once operational, would be deployed for the investigation and prosecution of reports of domestic violence matters and provision of legal and counselling assistance for victims of domestic and sexual violence crimes.
"It will also provide grants for business, relocation or medical assistance where necessary.
"It is my earnest desire that through this intervention, survivors will become aware that help is near, witnesses will be encouraged to speak out and save a life and perpetuators will be deterred," he said.
The A-G lauded the Lagos State House of Assembly and Mojisola Macaulay, the Chairman House Committee on Women Affairs, for showing commitment in ensuring that the DSVA and Sex Offenders Register Bill was passed into law.
READ ALSO: Buhari Congratulates D'Tigress, 2021 Afrobasket Champions
The Lagos State Chief Judge, Justice Kazeem Alogba, in his speech, reassured stakeholders and the general public of the state judiciary's resolve to continue the fight against sexual and gender-based violence.
Alogba, who was represented by Justice Adenike Coker, said that the courts were charged with sending out a clear message when adjudicating the cases of offenders.
"Recently we all read in the papers that one of our special courts as most of them have done, handed down a heavy sentence in a very awful defilement case.
"That has been the trend and we will continue to do so," the Chief Judge said. (NAN)