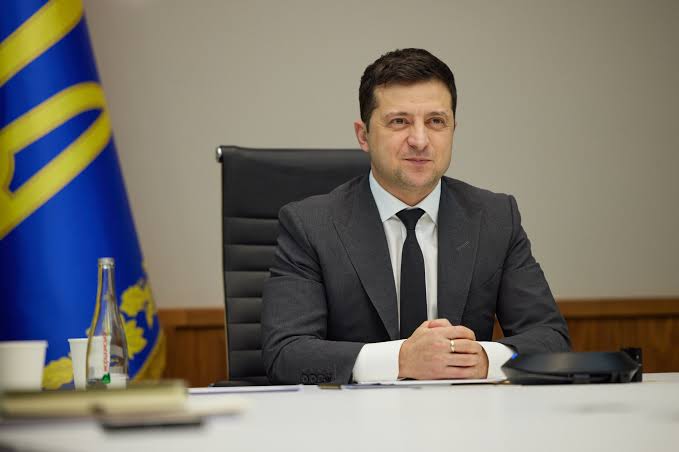 The Kremlin reacted cautiously to Ukraine's moves toward EU membership after the European Commission recommended Ukraine to become an official candidate.
"Several transformations are taking place, which we are of course watching very closely," Kremlin spokesman Dmitry Peskov said, according to the Interfax agency.
READ ALSO: Attack On Benue Community: One Dies as Police Arrests Four Suspects
He said Moscow was aware of the "strengthening of the defence component of the European Union.
Moscow had in the past accused the EU of transforming itself from an economic alliance into "an aggressive militant actor.'' (dpa/NAN)