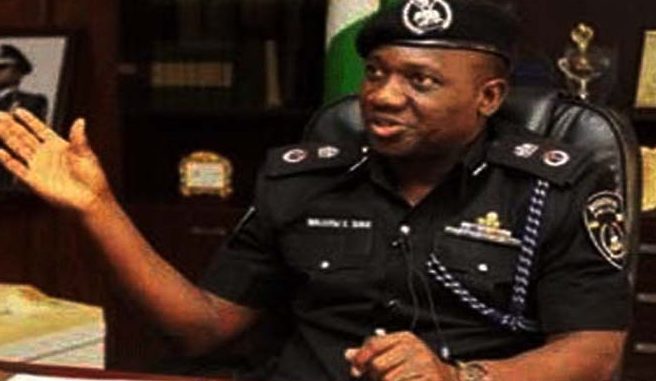 The Catholic priest, Cyriacus Onunkwo, who was kidnapped in Imo State on Friday, has been found dead.
He was kidnapped by some unknown gunmen.
According to Imo State Commissioner of Police, Chris Ezike, who spoke on the issue on Channels Television on Sunday, the lifeless body of the priest was found during a manhunt.
He said the body of the priests was discovered in the bush in Omuma Village in Orlu East local government area of Imo State on Saturday.
The police said he might have been strangled as his body had no gunshot or stab wounds.
The police however said they were still carrying on with investigations to find out the killers.
As at the period of the interview, the police commissioner said no arrest had been made.
Next Edition… Always Ahead!