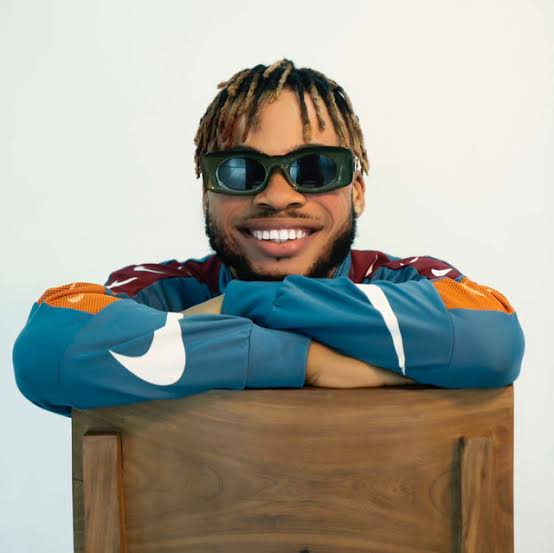 Spotify, an online streaming platform has announced, Khaid, Tempoe, Poco Lee and more as emerging artistes, music lovers could look out for in 2023.
Phiona Okumu, Head of Music, Spotify's Sub-Saharan Africa disclosed this in a statement on Monday.
Okumu said that according to Spotify data, some other emerging artistes across African continent were: Bayanni, Brume, YKB and Kaestyle.
According to her, the Ghanaian emerging artistes were: Reggie, Snypa, Mellissa, Beeztrap, Kotm and Samsney.
READ ALSO: Personal Email Compulsory For UTME Registration From Jan. 31 – JAMB
"Emerging artistes from Tanzania, Kenya and Uganda are: Wanavokali, Kinoti, Misee, Billions, Njeri, Anjella, Killy, Phina, V-BE, Liam Voice and Axon.
"From South Africa, we have Pabi Cooper, Boontle RSA, Uncle Waffles, Nkosazana Daughter, Young Stunna, Jay Jody, Blue Tape, Khanyisa, Lwah Ndlunkulu, Will Linley, Droomsindroom and Officixl.
"Few things are quite as exciting as discovering new talent to listen to on repeat, fans can add to their favourite playlists and lean on for emotional support over the course of the year.
"For fans of African music on Spotify, 2023 promises another roll-call of amazing artistes, ready to break through to fame and mainstream streaming success," she said.
Okumu noted that African music had consistently unfurled waves of new, fresh talent every year who have propelled the global interest in Afrobeats, Amapiano and its many other sub-genres.
She said 2022 was a breakout year for artistes like Buju, Costa Titch and Asake, whose success propelled them into Wrapped top lists at the end of 2022.
"And while those talents took their voices to the main stage, a slew of rising stars was also laying the groundwork for their own breakout year.
"Some of these musicians are primed to release their best music in the coming months, others have enjoyed early success on Spotify, and shown many indications of even greater success on the horizon.
"Some others are relatively new elements, developing new takes on familiar sounds that harken towards major shifts in popular music," she said. (NAN)