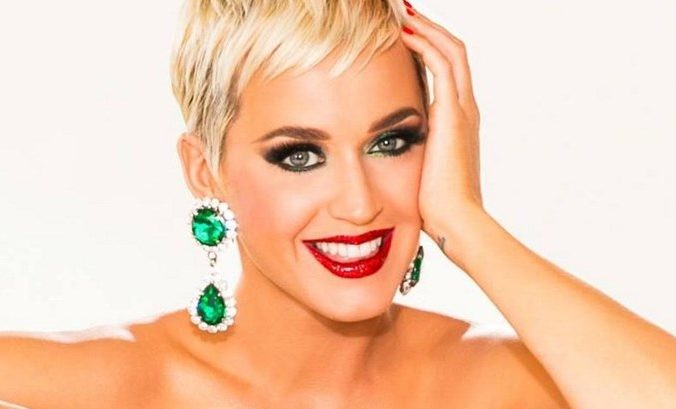 Katy Perry has become the highest paid woman in music according to Forbes.
She came from 9th position in 2017 to the top displacing Beyonce who was relegated to the third place with $60m earning.
The second place went to Taylor Swift, 28, who rose one step from third place in 2017 with 80 million dollars.
According Forbes, Katy Perry, 34, earned 83 million dollars in the period spanning June 2017 to June 2018.
It wrote, "Perry played 80 dates on the world tour for her fifth album, 'Witness,' during that period, grossing more than 1 million dollars per night, as well as earning more than 20 million dollars for her work as a judge on American Idol."
On Beyonce's performance, the business magazine said, "After she and husband Jay-Z welcomed twins Rumi and Sir to the family in June 2017, Queen Bey had a quiet year, by her standards."
READ ALSO: Beyonce is world's highest paid female singer
For Swift, it said many of the dates on the global tour for her sixth album, 'Reputation', will count towards the 2019 rankings.
Many artistes, among them, Jennifer Lopez , Celine Dion, Britney Spears– and one outlier: Russian-German star Helene Fischer, ranked 8th.
Fischer, 34, is a singer in the schlager style, a sentimental German pop tradition that shares themes with country music.
Her self-titled eighth album which debuted at No 1 in the Austrian, German and Swiss albums charts in May 2017 has been certified nine times platinum in Germany and Austria, where it has sold more than 1m copies.
According to Forbes her appearance on the list, with earnings of 32 million dollars "is largely due to a successful tour that brings in seven figures per stop."