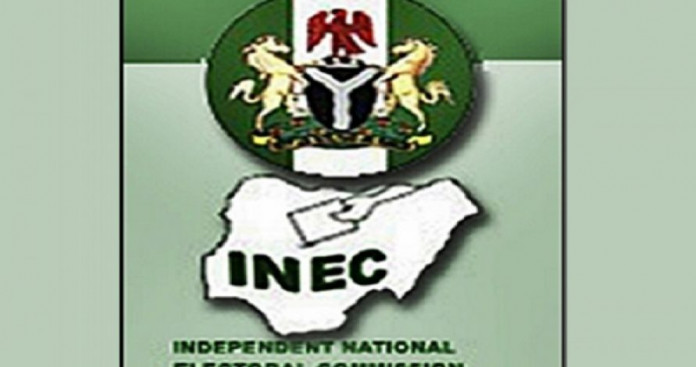 The Katsina North senatorial district bye-election began peacefully and smoothly in the 12 affected local government areas of Katsina State on Saturday, amidst tight security.
The Independent National Electoral Commission (INEC) commenced the conduct of the election on time and turn out of voters was impressive.
The verification of names and accreditation of voters began at exactly 8:00 am at various polling centres.
Voters trooped to their respective polling stations to cast their votes under an atmosphere conducive and devoid of rancour or intimidation.
Malam Ali Mani, the ward chairman of Sarkin Yara A in Daura commended the high voters' turnout in some of the metropolitan polling centres.
He said that reports reaching him indicated that the election was going on smoothly without hitch.
According to him, even the smart card readers are working efficiently.
Also, Musa Adams, the Peoples Democratic Party agent in the polling unit, also commended INEC for keeping to time and ensuring delivery of election materials in good time.
He said the election commenced simultaneously across the 148 electoral wards in the constituency, adding "I am highly impressed at the voters' turnout especially women."
Hajiya Halima Aliyu, a voter at ward B in Zango town in Zango local government area, appreciated the good arrangement made by the electoral commission.
READ ALSO: Senate Presidency: We'll definitely remove Saraki –Oshiomhole
She said that INEC had made the election easier and less cumbersome as relevant laws were being implemented.
She called on women to come out en masse to cast their votes, stressing "your vote is your right."
The by-election followed the death of Senator Mustafa Bukar, who represented the zone.
The Katsina North Senatorial District is made up of Daura, Maiadua, Zango, Sandamu, Baure, Mani, Mashi, Dutsi, Ingawa, Bindawa, Kankiya and Kusada local government areas. (NAN)