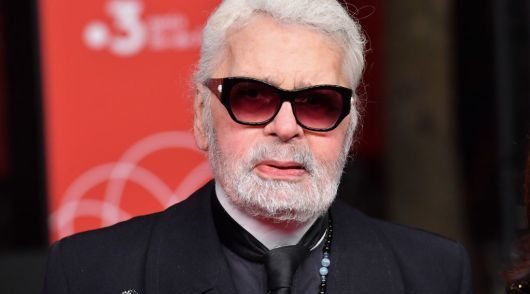 Fashion legend, Karl Lagerfeld has passed on after a short illness. He was aged 85.
He died in Paris, according to sources from the Fashion brand Chanel where he served as a Artistic director.
Lagerfeld – dubbed 'Kaiser Karl' and 'Fashion Meister' – was highly esteemed in fashion circles around the world up until his death.
The Hamburg-born son of a German mother and Swedish father, left his home country for France and the capital of fashion – Paris – in his early 20s and is best known for his association with Chanel, dating back to 1983.
The artistic director for Chanel appeared in one of the fashion runways in December 2018 and that was one of the last.
READ ALSO: Behold Winners of the 61st Grammy Awards
For the first time in decades Karl did not come out to take a bow at the Chanel's couture show in Paris in January, something the company attributed to him being tired.
He first found real success in the mid-1960s with Chloe, the fashion label now owned by Switzerland's Richemont and to which he was connected off and on until 1997.
But it was Chanel that made him into the Karl he was till his death. He revamped the brand and lifted its profile with grandiose runway shows.
He was friends to the stars and mixed with young and old alike.