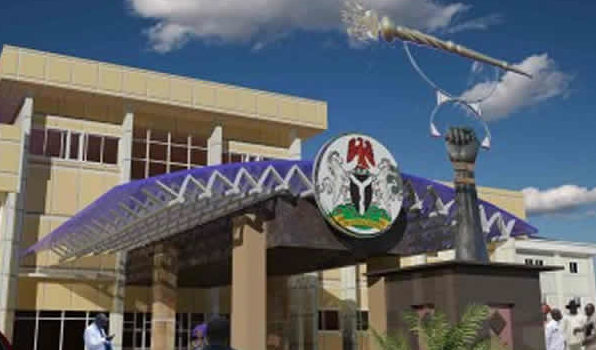 The Imo State House of Assembly members have suspended the elected chairmen of the 27 Local Government Areas of the state.
The motion for their immediate suspension was moved at Thursday's plenary by Chika Madumere and was unanimously supported by all the lawmakers at the plenary.
READ ALSO: Jigawa Assembly Speaker Impeached
Madumere's grouse with the LGA chairmen was that they failed to honour an invitation to appear before the House to explain how they have been managing the finances of their LGAs.
According to Madumere, the LGA chairmen undermined the legislature by failing to properly honour invitations sent to them on several occasions.