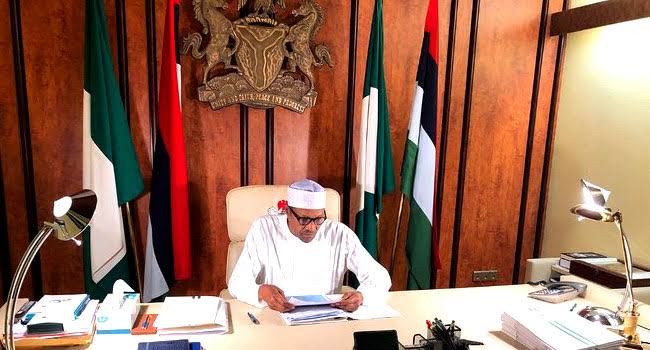 President Muhammadu Buhari on Monday approved a special salary scale for teachers and also increased years of service for educators from 35 to 40.
READ ALSO: Osinbajo Commends Ban On SARS, Says I'm Angry About FSARS Actions
Minister of Education, Adamu Adamu, who disclosed this in a speech delivered on behalf of the President in commemoration of World Teacher's Day, noted that the new salary scale will encourage the teachers to perform better.
Adamu, in his speech emphasized the effects of the COVID-19 pandemic on the education sector, and called for the cooperation of stakeholders to ensure safe return to schools.
The theme for this year's celebration is "Teachers: Leading in Crisis, Reimagining the Future" — the event has been celebrated annually across the world since 1994.
World Teachers Day is celebrated every October 5th.