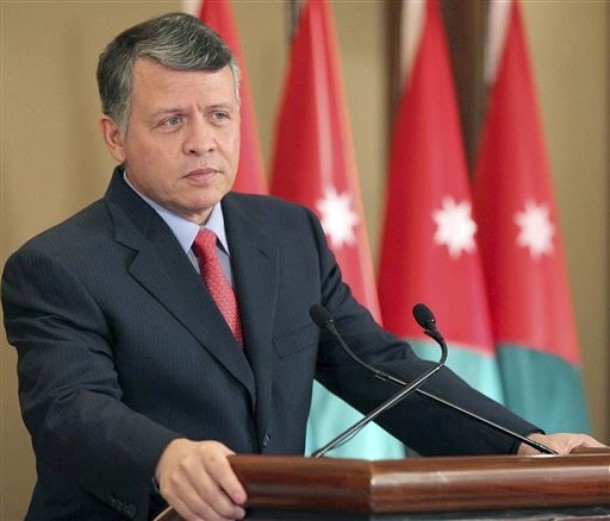 The law that allowed a rapist to escape punishment by marrying his victim has been repealed by the Jordan's Lower House of Parliament.
Among its suggestions to amend the Middle East country's 1960 Penal Code, a royal committee, in February, suggested abolishing the controversial Article 308 last February.
The parliament in the North African country of Tunisia, in July, scrapped a similar provision in its penal code while Morocco and Egypt also removed similar laws.
The Human Rights Watch (HRW) said other countries in the region that retain similar provisions include Algeria, Iraq, Kuwait, Libya, Palestine, and Syria.