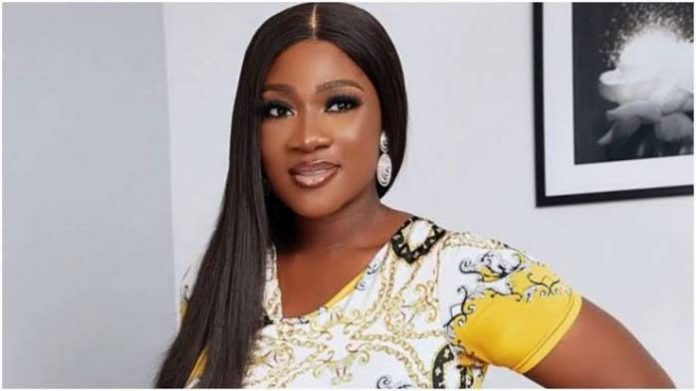 Nollywood actress Mercy Johnson-Okojie, has expressed pain over the exit of her beloved father, Ametuo Johnson.
The renowned actress took to social media platforms to announce the painful exit of her father with his throwback birthday picture.
According to the talented actress, her family is currently in a difficult moment as she mourns the loss of her father Pa Johnson.
The mother of four claimed that she would never understand why he had to leave the earth so soon.
The actress described the pain of losing her dad as the greatest pain of all, coupled with the overwhelming love he showed them as she wished him farewell.
READ ALSO: Police Arrest Teenager For Allegedly Killing Father
"For the rest of my life, Daddy, I will keep asking God why? I don't think I will ever understand why He has taken you from me.
"They say love saves but my love did not keep you here with us.
"The great pain I feel now is the greatest pain of all.
"Rest in peace, my gentle father, NWO Johnson Ametuo Daniel D.A Johnson.
"God clearly loves you more, that's the only explanation that makes any sense to me," she wrote