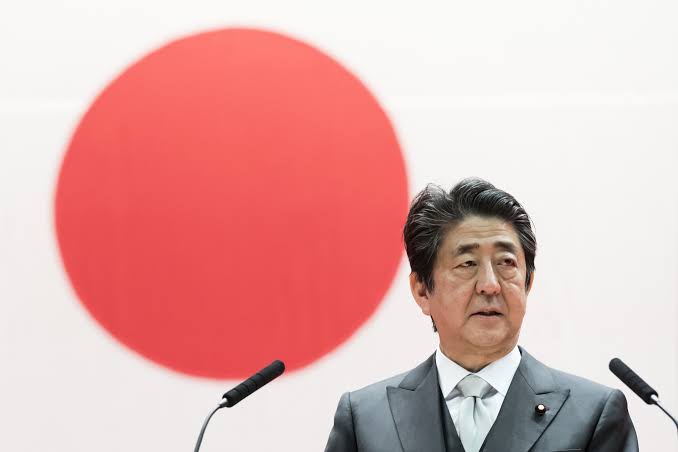 Japan on Tuesday said Prime Minister Shinzo Abe is scheduled to hold talks with the International Olympic Committee (IOC) President, Thomas Bach over the phone, with the coronavirus pandemic threatening this summer's games.
"The premier is expected to tell Bach that the Olympics should be rescheduled within one year if they are postponed, Kyodo news agency reported,'' citing an unnamed Japanese government official.
The final decision, however, will be made by the IOC, the city of Tokyo and the Japanese Olympic Committee, the three parties who signed the host city contract when Tokyo landed the Games in 2013.
"The talks are expected to include the Tokyo Olympic organising committee president Yoshiro Mori, Tokyo Governor Yuriko Koike and Olympic minister Seiko Hashimoto,'' Kyodo said.
On Monday, the premier said that cancellation is not on the agenda, echoing the line taken by the IOC.
READ ALSO: BREAKING: Coronavirus: Canada Withdraws Athletes From 2020 Olympic, Paralympic Games
The IOC has however said it plans to decide whether or not to hold the Games within the next four weeks.
Also on Monday, Abe said he does not believe the Olympics can be held under current circumstances amid the coronavirus crisis.
"If I'm asked whether the Olympics can be held at this moment, I would have to say the world is not in such a condition,'' Abe told a parliamentary session.
The Tokyo Olympics are set to be held from July 24 to Aug. 9.
The Paralympic Games are scheduled to hold from Aug. 25 to Sept. 6.
dpa/NAN