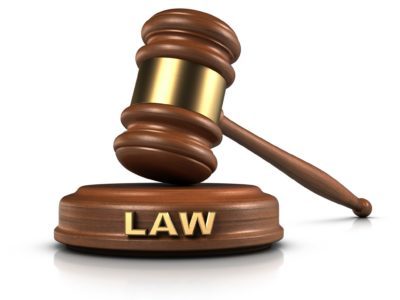 Justice Nicholas Oweibo of the Federal High Court, Lagos, was on Thursday forced to adjourn further hearing in the case of fraud preferred against popular musician Azeez Fashola, a. k. a Naira Marley.
The Economic and Financial Crimes Commission, EFCC, charged Marley and one Yad Isril, still at large, with 11 counts bordering on conspiracy, possession of counterfeit Credit Cards, and Fraud.
At Thursday's hearing, defence counsel Mr. Olalekan Ojo, SAN, was cross examining the the first prosecution witness, Mr. Nuru Buhari, who began his evidence on Wednesday, when the court was distracted by arguments between counsel in the suit following insufficient seating arrangement.
READ ALSO: EFCC Arrests 48 Internet Fraudsters In Benue, Taraba , Plateau
This led Justice Oweibo to adjourn the case to December 11 and 12.
Insufficient seating accommodation for both lawyers and litigants has always been an issue as the courtroom has few available seats.
Oftentimes, a good number of lawyers, litigants and journalists are forced to stand in the courtroom throughout proceedings due to unavailability of seats.