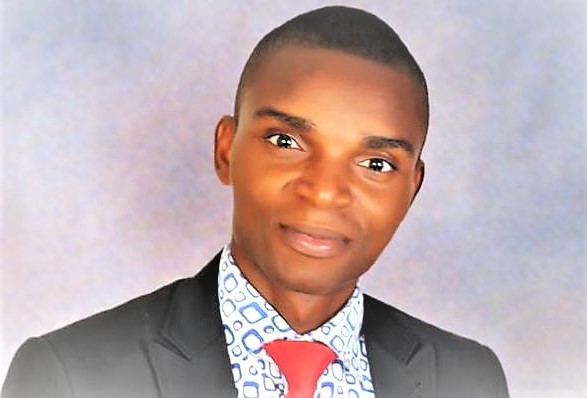 There is chaos!
In the South East; there is chaos,
Our songs are bitter, shops closed and roads left for vultures.
The inhabitants are being brutalized and vanquished.
Unknown gun-men to the public but known to their masters.
Who can explain this chaos?
In North Central and North East,
People are being butchered.
There are more corpses than crops.
Who has perpetually turned the hands of the clock?
Why the elites are smiling to the banks.
Who can explain this chaos?
READ ALSO: Good Friday: Fish Out Criminals, Catholic Bishop Tasks Nigerians
The unsophisticated are the victims.
They possess not the gadgets and goodies of civilization.
Alas, they are maimed and displaced.
To keep the law is to be kicked-off the earth.
Men with strange tongues have become the new landlords.
Who can explain this chaos?
In South West, rulers have become ruiners
Intellectualism is only a scheming knife
They deploy Agberos against the masses;
The tag of the "No man's land" has been erased.
Mortality and chastity died when Tai Solarin died.
Who can explain this chaos?
From sea to sea, we hear groanings and pains.
In seasons, men arise as messiahs.
The clergy have cornered our common wealth into their pockets
They identify with us as brethren.
They stand on hill tops.
But alas! We discover, they are jongs of our foes.
Who can explain this chaos?
In tears, I seek for the messenger of hope.
I seek hope for the sons and daughters of my fatherland.
A son of peace must come to our rescue before irrepealable darkness arrives.
Before calamity, confusion and crusaders extinguish all else.
The land is in a state of chaos.
Who can explain this chaos?
Written by:
Desmond Onyemechi Okocha, PhD
Department of Mass Communication
Bingham University, Nigeria
Email: [email protected]