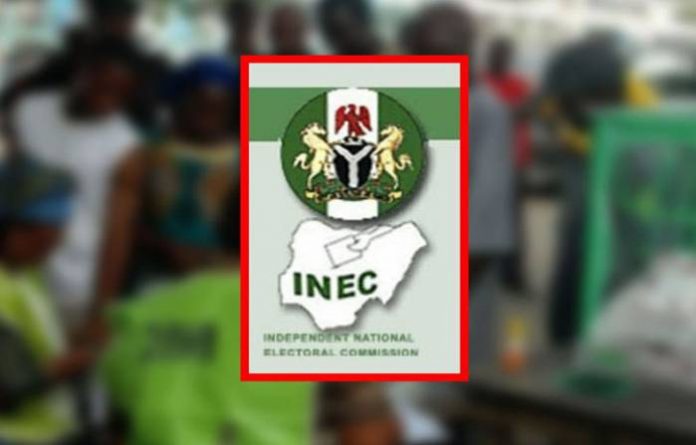 The Independent National Electoral Commission (INEC) said on Friday that pending bye-elections in 11 states will hold on December 5, 2020.
The Commission announced this in a statement signed by its National Commissioner and Chairman, Information and Voters Education Mr. Festus Okoye.
He said the 15 bye-elections would hold across 11 states.
The commission had suspended the elections as a result of the violence that broke out during the #EndSARS protests.
Mr. Okoye said based on the engagement with the stakeholders, the "commission believes that security in the affected states has improved while the environmental challenges have reasonably abated.
"Consequently, the commission has decided to hold all the pending bye-elections on Saturday, December 5, 2020", he added.
"It noted among other things, the extensive damage to and vandalisation of its local government offices and facilities, which affected some areas where the bye-elections are scheduled to hold.
Read the statement below