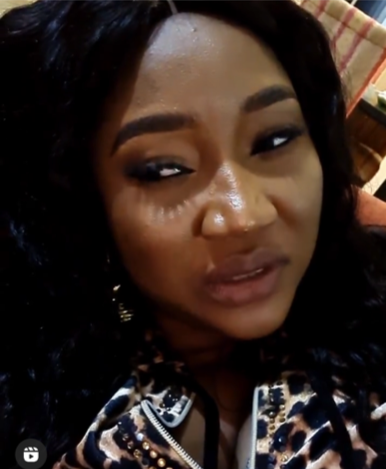 Days after her husband, Yul Edochie called her "Wife of the King," Nollywood actress, Judy Austin, basking in the euphoria of his praises said she is the happiest girl.
Judy who is also a filmmaker said she is committed to a strict energy diet and wants nothing that has no peace, joy, love or kindness around her.
READ ALSO: Tinubu Congratulates Atiku Abubakar, Charges Him On Issue-Based Campaigns
A Few days back, Yul Edochie had dropped a comment on her Instagram post calling her, "Ijele Nwunye Odogwu" meaning "Wife of the King".
Judy in a post said: "I'm the happiest girl I know!!!
"I am committed to strict energy diet, if it does not feel like love, or joy or peace, or kindness I don't want it."