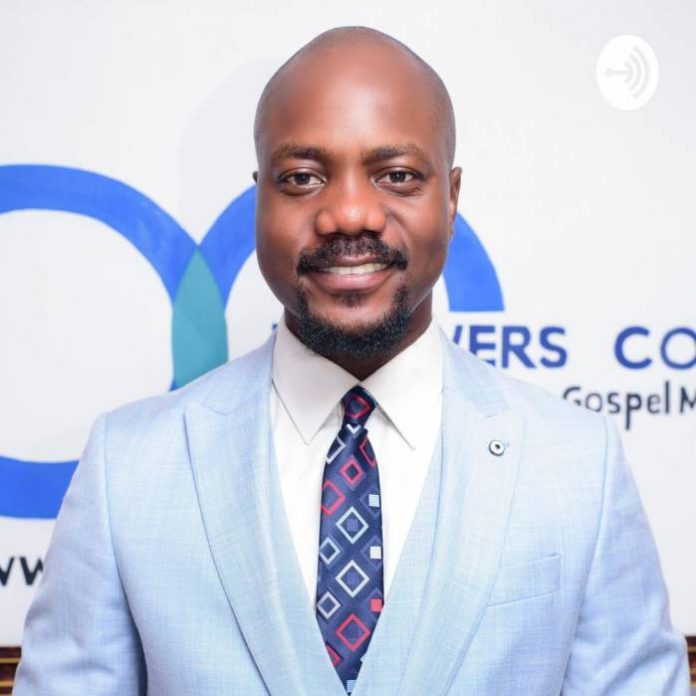 The Senior Special Assistant to President Muhammadu Buhari on Disability Matters, Dr Samuel Ankeli, says he is a living testimony of God's mercy, having survived poison attack on his life three times.
Ankeli, a visually impaired presidential aide, stated this on Wednesday during his 57th birthday Thanksgiving Service held at Jesus Glory Church, Otukpo, Benue.
He said he owed everything he achieved in life to God's benevolence and said the poison attack could have been worse if not for God's intervention.
Ankeli said God lifted him beyond his imaginations, adding that "with God all things are possible."
"I was posioned on three occasions but God saved me. They tried to kill me but nobody can harm whom God has blessed.
"I want to serve as a signpost for others that with God all things are possible. There is nothing God can not do. So live by faith and not by sight.
"I'm like a worm who does not have eyes but goes to every length. I woke up one day and got a telephone call and everything about my life has changed," he said.
Ankeli, a Vertinary Doctor, said he became blind after his National Youths Service Corps (NYSC) and that he was not born blind.
The presidential aide, who said the country needed healing, explained that it was time to stop criticizing everything about the government and support government at all levels to succeed.
He said Nigerians needed to be kind, respectful, and love one another to attract God's blessings.
He commended the President for finding him worthy to serve his nation and pledged to be loyal.
In his sermon, Apostle Ode Ikpeme, the resident pastor of the Jesus Glory Chapel, said there was time for everything and man, and urged people to make judicious use of their remaining days on earth.
The pastor, who took his sermon from the book of Isaiah 51:1-17 and in 2Kings 13, said life was ephemeral and urged people to rebuild their relationship with both God and man.
READ ALSO: Anambra Poll: Sheathe Sword, Ex-presidential Aspirant Tells IPOB
He described Ankeli as a man whom God was using to touch many lives, especially the less privileged people and those who were suffering from one form of disability or the other.
The cleric said his decision of always returning home in Otukpo to celebrate his birthday instead of Abuja was a clear indication that he loved his people and home town.
NAN reports that prayers were held for Nigeria, Idoma nation, Benue and Ankeli amongst others.
The hight point of the event was the cutting of the cake and presentation of gifts to the less-privileged and some physically challenged persons at the event by the celebrant. (NAN)