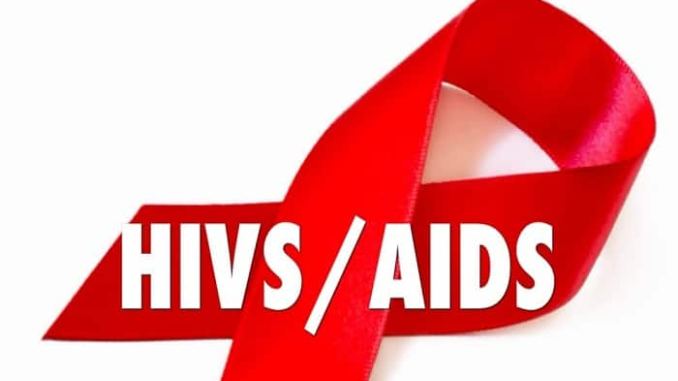 As the World prepares to mark the year 2020 AIDS Day celebration, Benue state government and her partners say they have made plans to expand advocacy and testing centres across the state to further scale down the prevalence of HIV/AIDS in the state.
Benue State Agency for the Control of HIV/AIDS, (BENSACA) says the state has achieved much in the fight against the dreaded disease and intends to do more to reduce the prevalence significantly.
READ ALSO: Pope Reacts To Sexual Abuse Report On Former Cardinal McCarrick
The Executive Secretary, of BENSACA, Mr. Jacob Owoade, disclosed this in Makurdi shortly after meeting with stakeholders and partners in preparation for the World AIDs Day.
Owoade stated that the meeting is geared towards fine tunning its plans for a successful commemoration with those living with HIV and those who have lost their loved ones to the disease.
He noted that Benue which now ranks fourth with the prevalence of the disease in the country is planning to improve on the success by expanding its advocacy and test centers across the state to further make the state free of the disease.
The executive secretary acknowledged the effort of the agency, government and other partners in reducing the prevalence of HIV among the key and vulnerable population which represents 70 percent and encouraged everyone in Benue to check their status saying government is working to ensure positive patients are placed on drugs which are free.
He said the anti retroviral drugs can be accessed free of charge in most government hospitals in the state, debunking the allegation that they are being sold to positive patients in the hospital.
He further encouraged the key and vulnerable population to play and act safe as the dreaded disease HIV/AIDS is still very much around.