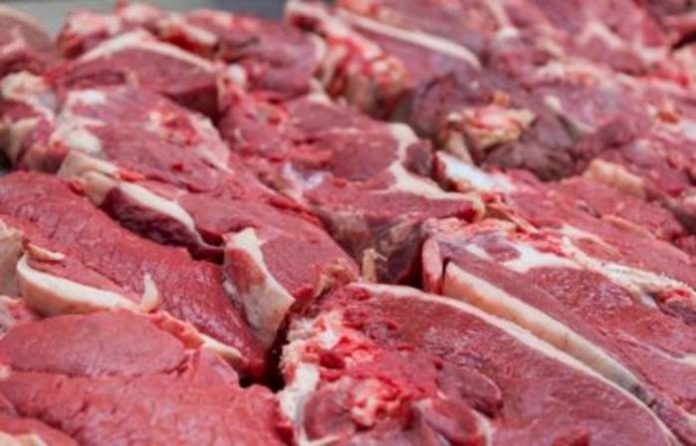 Following the attack by suspected Fulani herdsmen, Uwheru community in Ughelli North local government area of Delta, has banned the sale and consumption of cow meat.
Recall that suspected herdsmen allegedly accompanied by military men attacked and killed about 10 persons recently in Uwheru.
According to reports the decision to ban cow meat in the community was taken on Saturday at a meeting of leaders and members of the community at its town hall in Uwheru.
READ ALSO: Herdsmen's Killings: Group Asks Okowa To Convene South-South Security Summit
The ban takes immediate effect.
The implication of the ban is that cow meat cannot be used for any functions in Uwheru Kingdom.
The meeting had in attendance prominent sons of Uwheru Kingdom including the state commissioner for higher education, Prof. Patrick Muoboghare.