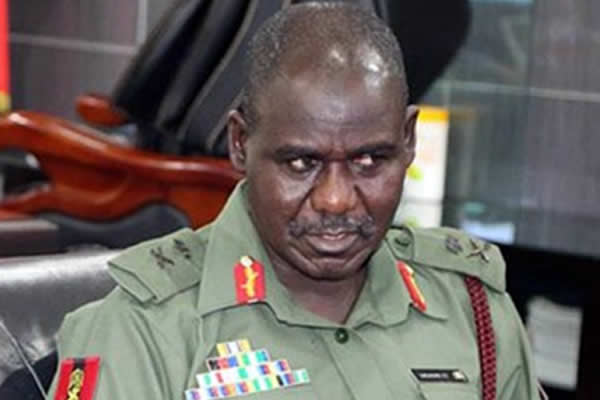 The spate of killings in Plateau State continued on Friday with four children affected.
They were killed in their sleep at Laake Village in Kwall district of Bassa local government of Plateau State in an attack suspected to be carried out by herdsmen.
A former legislator in the state house of assembly, Sunday Abdu, according to a report by This Day, said the children will be given a mass burial on Tuesday.
"We are going to give the deceased a mass burial on coming Tuesday. This killing is becoming too much. We have been appealing to security operatives to be pro-active but to no avail. This is too much.
"I am appealing to God now only. Honestly, the security personnel are not doing their job. They have abandoned their professional responsibility. I am not going to appeal to them again at all. I am tired of appealing to them without any result."
READ ALSO: Why Buhari wants to visit Rivers, I don't know –Wike
A resident of Irigwe, one Josiah Luka, was also quoted as saying that he had lost confidence in the security agencies.
"The so-called operation Safe Haven should pack and leave if they cannot defend us. They are not helping matters at all. Instead they are compounding them.
"We have never witnessed a situation where they foiled attacks. But they will only be active after the deed must have been done."
Spokesman of the military task force on security in the state said the situation was under control.
It would be recalled that the killing came barely some days after five persons were killed in Dantako and Nzharuvo communities in Miango district of Bassa local government area of the state.