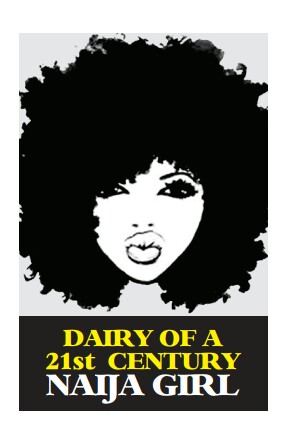 This year I've decided to start documenting my thoughts on well, everything. After all that 2020 brought us, it just seems right for one to collect thoughts, put pen to paper and just share opinion.
There's a lot to learn from writing out one's thoughts. For those who will be privy to reading my diary, a little introduction.
READ ALSO: LASU Shuts Hostels As 3 Students Test Positive For COVID-19
My name is Kayla, in my late 20s and I live in Lagos. (Obviously!), I am what you call a 'slay queen' aka 'Baby Girl for Life' these days and I totally own this title. I'm very opinionated and some would say radical in my way of thinking (I'll leave you to be the judge, anyways). I'm a graduate and an entrepreneur; that's the code to show you that I have my hands in many pies. Life is popping generally. I guess we are on the same page! If we are not, no apologies.
This diary is just my way of venting, pondering, sharing my views and letting you into my thoughts as unfiltered as they are. We shall not be restricted, any topic is fair game. And guess what? I'm totally game! So, let's play!
You can comment on it and offer your thoughts and advice when necessary but I can't say I would take it. No offense though. Let's laugh together and be entertained because sometimes, that's what life calls for.
Navigating life in present day Nigeria and the world as it is and as a single girl (sometimes ?) is crazy. We the millennials are the bridge to the old and new and we're trying to reconcile the old way of life with the new. It's a lot! We are all learning on the go if I must say.
This column will be a fun place to share our feelings, joy, pains and laughter. Why not?Who knows? We can share our experiences, learn from each other and flock together just like birds of the same feather.
I've got a lot of stories to tell you. This girl has LIVED!!! If you agree with me and you're ready to go in this crazy train ride with me say AYE!! I'm really looking forward to our time together.
That said, welcome to this crazy thing called LIFE via my diary entries.
Till next time.. I'm Kayla.. Toodles!