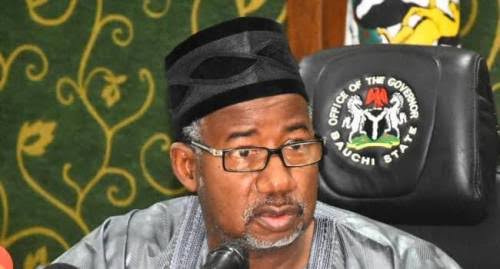 Unknown gunmen on Wednesday night, kidnapped Mr. Adamu Mohammad, elder brother to Bauchi state Governor, Bala Mohammad.
News Agency of Nigeria (NAN) gathered that the gunmen, after firing several warning shots, made away with their victim around 7.30pm at Anguwar Jaki Area of Bauchi metropolis.
Senior Special Assistant (SSA) Media to Gov. Bala Muhammed, Mr. Muktar Gidado, confirmed the incident.
READ ALSO: Our Kidnappers Said they Would have Killed us if We were Christians – Bature, Kidnap Victim
Gidado, in response to a text message from NAN, confirmed that the victim was kidnapped on Wednesday at about 7.30p.m at Yan Jaki.
"Yes! It is confirmed at about 7:30p.m and no further information yet," he stated.